If you're jetting off to Las Vegas then it is likely you are heading to the strip to experience world-class gambling, crazy shows, fantastic shopping and plenty of places to wine and dine. However, after a few days in Sin City, you might find yourself wanting to explore the surrounding area. Even though Vegas is located in the desert, there are plenty of day tours and excursions you can head out on. We have selected the best day trips from Las Vegas that you should consider when heading to the city.
Grand Canyon
Take an excursion to one of the most incredible places on the planet, Grand Canyon National Park in Northern Arizona.  The canyon consists of 277 miles of the Colorado River and an amazing landscape around this which makes for a perfect photograph. You can reach the canyon by car, motorbike, plane or helicopter which all depends on the budget you are willing to spend on an excursion to the landmark. Go on an unforgettable trail on the red rocks and take in sights like no other. The four-hour drive from Vegas is so worth the views that you can see once at this natural landmark. Take a walk on the Skywalk 4,000 feet above the canyon and get the view from an eagle on the horseshoe-shaped glass bridge.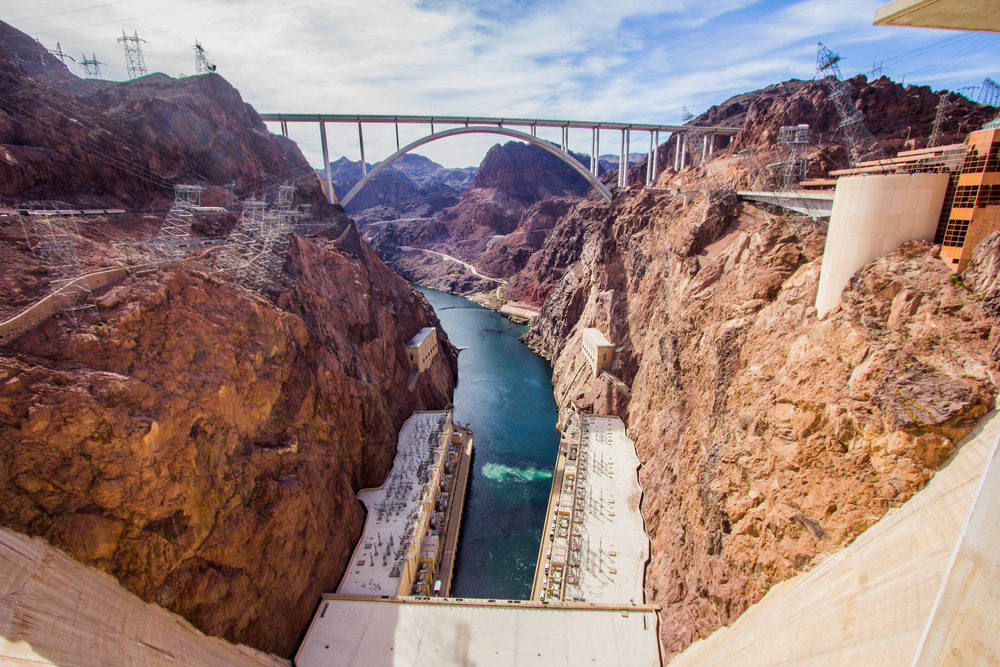 Hoover Dam
The large concrete structure is located 40 minutes outside of Las Vegas along the border of Arizona and Nevada. Visitors are welcome to take a one-hour tour of the dam and nearby power plant to learn about the structure, history and how it all became possible. Tours will more than often include transportation to the Dam as well as the tour itself. This Vegas day trip takes you right out into the desert and Wild West.
Red Rock Canyon
One of Nevada's first National Conservation areas, Red Rock Canyon is just a short 17 miles south of Las Vegas. A day trip from Vegas to here will give those who enjoy the outdoors a day to look forward to. Over two million people visit the Canyon each year where visitors can go hiking, biking, rock climbing, horse riding and so much more.
Bonnie Springs Ranch
Bonnie Springs Ranch in Old Nevada offers you a taste into the Wild West. The authentic old western town has the best food, fun and entertainment as well as a petting zoo and riding stables. Spend a day away from the hustle and bustle in Vegas and get a real experience of the western desert.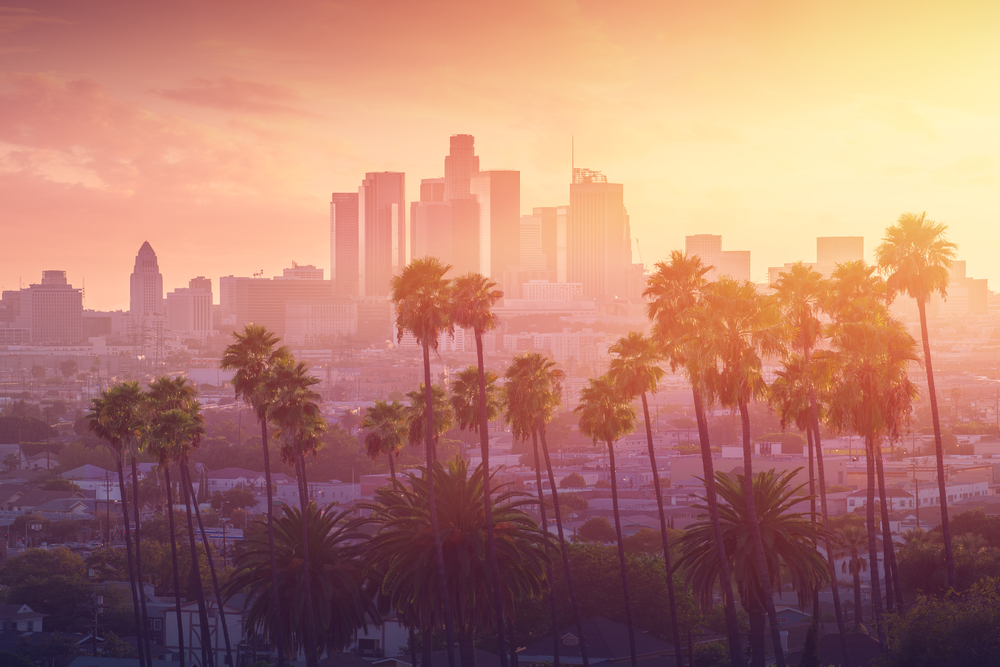 Los Angeles
Why not see LA in a day and take a 4 hour trip to Los Angeles. The city is well worth a visit if you are into Hollywood and have also wanted to explore Beverly Hills. There is a lot to explore in this entertainment capital. Take a stroll down Hollywood Boulevard, head to some great bars or go hiking in the Hills.
Sin City has so much to explore outside the city itself and you should definitely consider one of these day trips if heading to Las Vegas. If you are travelling to Vegas on a short break, Holiday Genie have the perfect three-day itinerary to get the most out of your trip or if you are still looking to book your break see our special deals to Las Vegas.