Tobago has its fair share of flawless Caribbean beaches, however there are some excellent secluded beaches in Tobago that are some of the most beautiful un-touched beaches on the whole island of Tobago. You'll definitely want to book your dream holiday to Tobago after hearing about some of these hidden beaches in Tobago.
Cotton Bay
Cotton Bay is a secluded beach in Tobago, so secluded that the only way to get to it is by boat. There are plenty of boat tours that will take you to the beautiful Tobago beach and normally include a Caribbean-style BBQ which is delicious. Because Cotton Bay is so secluded, it's untouched making it a purely alluring beach to visit.
Englishman's Bay
Englishman's Bay is a very secluded beach in Tobago that has big waves and strong current making it a great option for surfers. Once you immerse out of the almond trees you'll recognise that the enticing spotless beach is empty – it is one of the best hidden beaches in Tobago and is really a secret gem on the island. Right on the shore the water is clear making it a splendid option for people looking to snorkel discover the fascinating marine life. Find out more about this secluded beach here.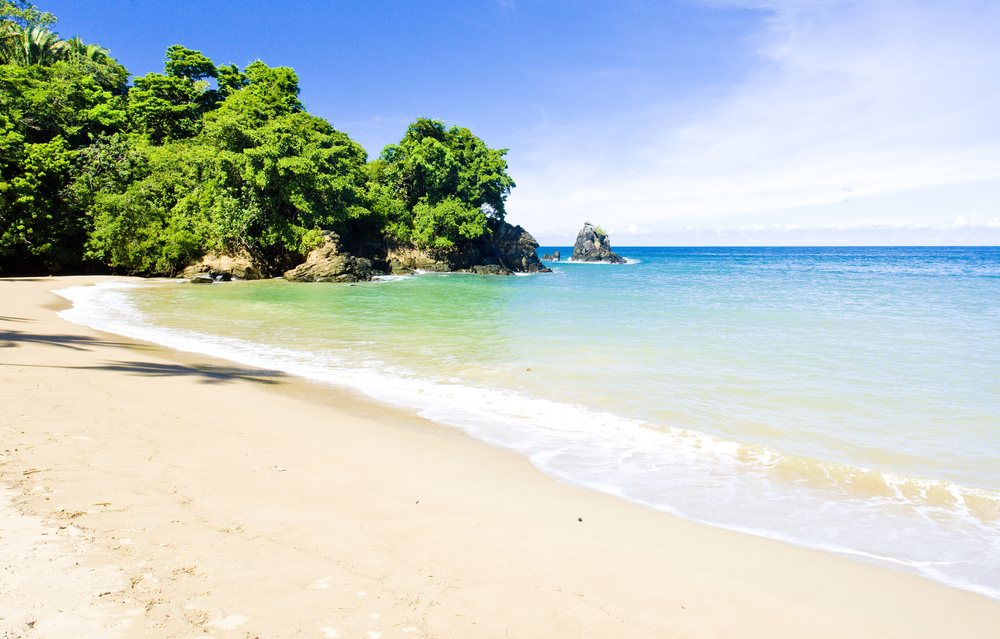 Bacolet Bay
Bacolet Bay is a hidden beach in Tobago that has been featured in Walt Disney's Swiss Family Robinson in 1960 – if Walt Disney found it mesmerising, it means you will too. It is a romantic, clean and peaceful beach that will offer a relaxing experience for everyone. A lot of beaches in Tobago go from shallow to deep very quickly; however it is known that Bacolet Bay goes from shallow to deep very gradually making it a reposing experience.
Lovers' Bay
One of our favourite secluded beaches in Tobago has to be Lovers' Bay. Similar to Cotton Bay, you will need to commission anyone with a boat to take you here, but it is 100% worth it. It is a small but pretty beach that you'll fall in love with. Seashells are crushed into the sand that makes the stunning beach glow pink and sparkle in the sun… a very romantic experience and it's not hard to see why it gained the name Lovers' Bay.
Castara Bay Beach
The soft white sand of Castara Bay Beach makes the sweet little beach a memorable one. The sand is noticeably soft on touch and the water holds some fascinating creatures including sting rays and puffer fish! It's an amazing beach that has personality and flair that is unlike any other beach on the island. You'll definitely go back home and remember Tobago for this hidden beach.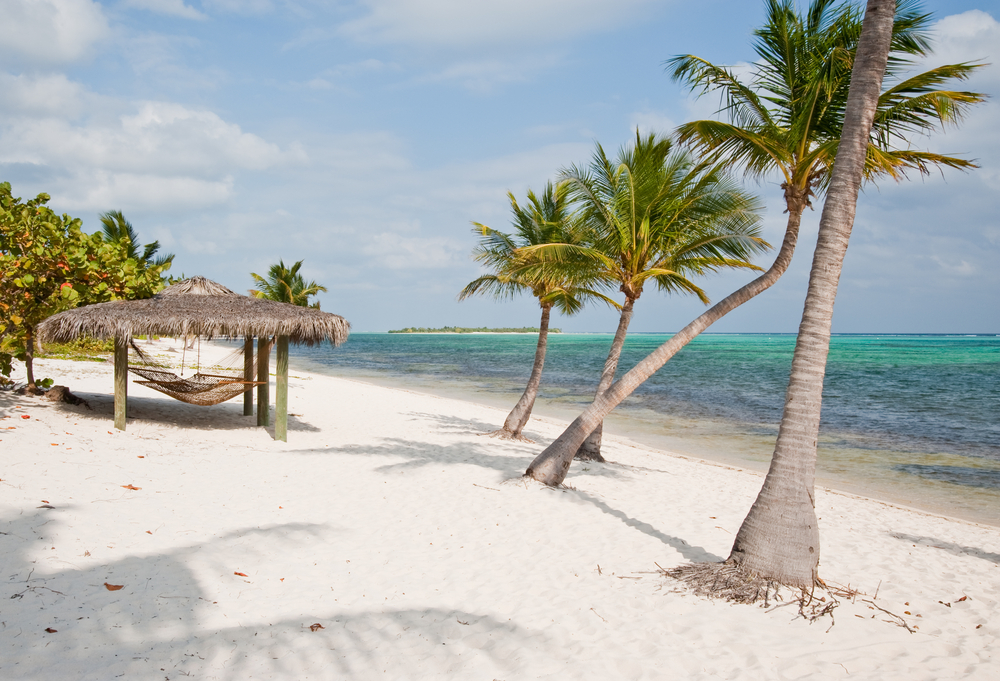 Little Cayman
Little Cayman is the perfect hidden beach in Tobago for swimmers and snorkelers. It has the prettiest sand, similar to the postcard beaches, and the water is ankle-deep for the first fifteen deep and then drops off to make it excellent for people looking to delve a little deeper. The crystal clear water is enough to make you fall in love with this beach.
I could go on and on about all of the secluded beaches in Tobago, there are just so many visit that only the locals know of! With so many hidden gems in Tobago, you'll definitely want to visit them all on your trip over to the luscious Caribbean island. Find out more hidden beaches in Tobago here.