When it comes to a holiday in Chicago, the top things to do that spring to mind are taking in the view of the skyscrapers from the shores of Lake Michigan and taking an iconic selfie beneath the world-famous Cloud Gate sculpture (aka 'The Bean'); in reality, there really is a multitude of places to visit in Chicago as well as things to do, which we admit could get a little overwhelming – so we have selected our favourites in a quest to give you a list of the very top Chicago attractions. Welcome to the Windy City!
Art Institute of Chicago
Classed as one of the most comprehensive and impressive of its kind, the Art Institute of Chicago is home to over 300,000 masterpieces in its permanent collection. On a visit to the institute, you can expect to find pieces ranging from medieval artefacts to recent post-impressionist paintings. It's no wonder that the Art Institute of Chicago is often rated amongst the top things to do in Chicago – even if you're not an avid art lover, you will find something to deeply impress you and you will walk out enriched and inspired.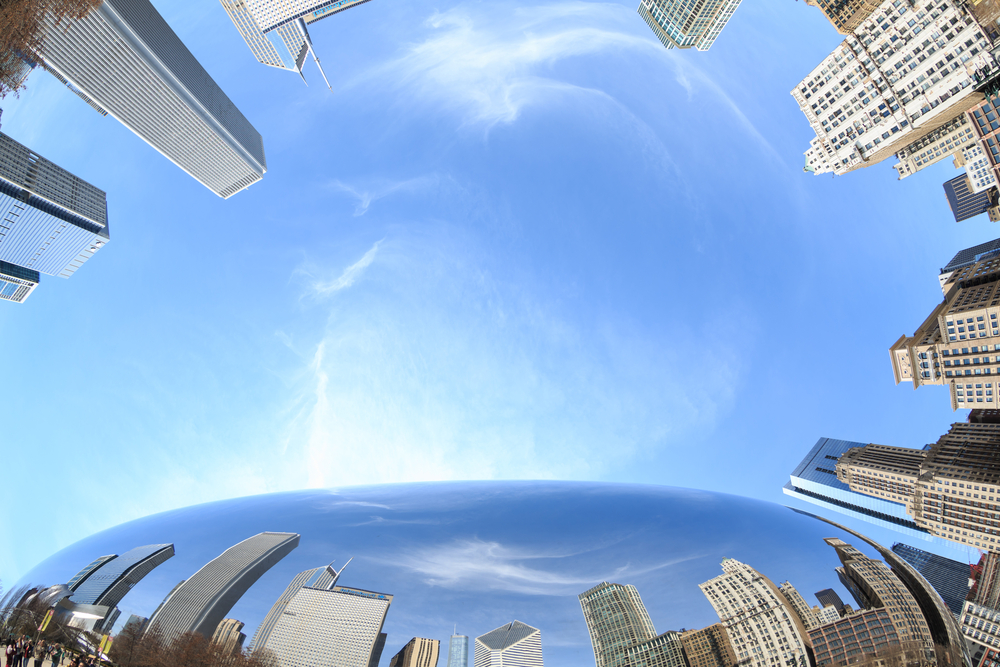 Millennium Park
After a mentally-demanding visit to the Art Institute, many visitors head for a walk to the beautiful Millennium Park, situated just north of the gallery – and it's always worth it. This impressive space is dotted with scenic cutting-edge art, architecture and landscaping; it also serves as an iconic backdrop for concerts and shows. Some of the most popular features you will find on a trip to Millennium Park are the famous Cloud Gate and the Crown Fountain.
Though any time is a good time for a stroll across the park, it particularly comes alive during spring and summer; enjoy a spot of people-watching sitting on your picnic blanket – it's a perfect place to relax  if you want a break from the hustle and bustle of the city, and overall a great must place to visit in Chicago.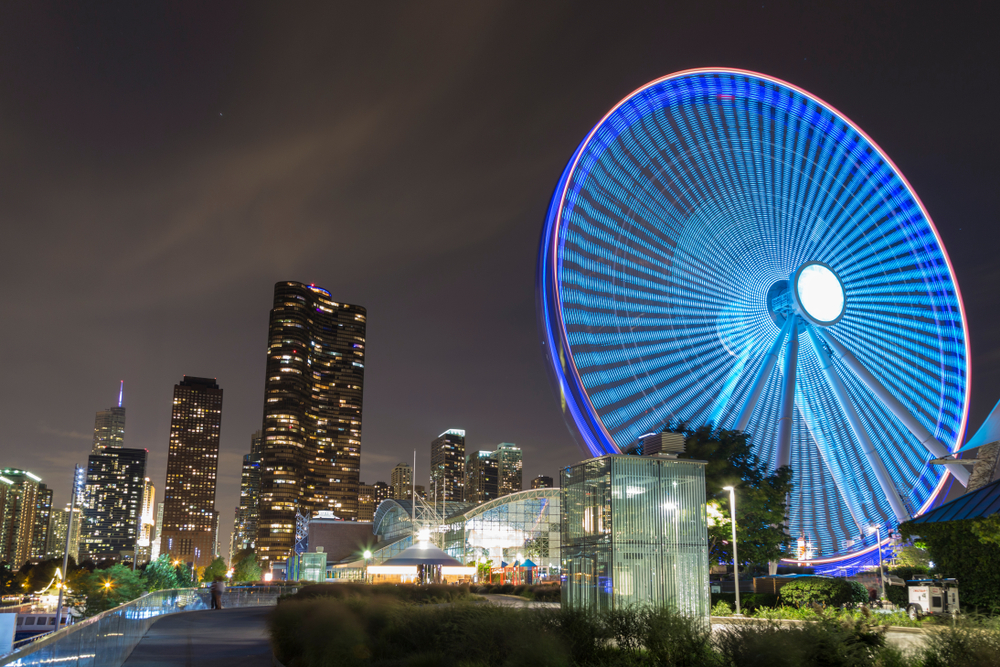 Navy Pier
Packed with amazing entertainment suitable for all ages, Navy Pier extends out to Lake Michigan and is definitely a place to visit on your trip to Chicago. The majestic Ferris wheel (a whopping 196 feet tall!) welcomes you and gives way to several thrill rides that the whole family can enjoy. But the fun doesn't stop there – you could easily spend a whole day at the pier and enjoy the multitude of regular shows, exhibits and concerts that populate this special part of the city. Thirsty or hungry? Satisfy all your cravings in one of the many restaurants and cafes on the pier.
360 Chicago Observatory Deck
Chicago's skyline is undoubtedly one of the most iconic of the country. And the best way to take in and experience the view in its full glory is from the 360 CHICAGO Observation Deck. Standing tall at an incredible 1,000 feet over The Magnificent Mile, the observation deck boasts comprehensive views of the city, extending to a whopping 55 miles in any direction on a clear day! Interactive screens are also there to point out different landmarks in the panorama. If you can brave the height, make sure you include this sight on your list of top things to do in Chicago!
The Magnificent Mile
A real paradise for shopaholic and lovers of the city buzz, The Magnificent Mile is Chicago's premier commercial district. Have a stroll in this area of the city and you will be welcomed by luxury fashion outlets, snazzy hotels, hip restaurants and classy shops. Even if you're on a budget, The Magnificent Mile is worth a visit for its atmosphere and impressive landmarks, which include the historic Chicago Water Tower, the terracotta Wrigley Building skyscraper and the neo-Gothic Tribune Tower.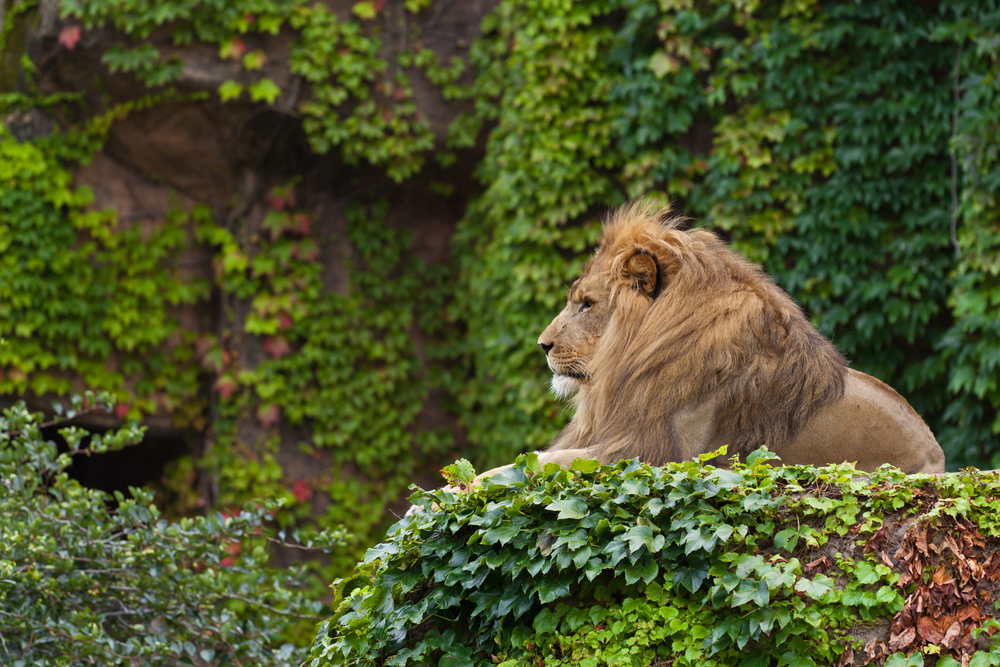 Lincoln Park Zoo
Another must-see in Chicago is Lincoln Park Zoo – a real haven for animal lovers of all ages. Home to some 1,200 animals, the zoo is one of the last free zoos of the country! Spread out over 35 acres, the attractions connects visitors and a huge variety of animals from all over the world – from lions to penguins to bears – and features an array of events and shows to keep every visit different from the previous.
Are you planning a visit to Chicago, or have you been and want to tell us about your top things to see and do? Get in touch on our Facebook or Twitter pages!