Fancy a party in Miami? The Florida city is known for its buzzing nightlife which is one of the reasons as to why this city is increasingly popular with tourists. With amazing nightclubs and fantastic party a hotels, a holiday in Miami should definitely include some partying. We've got the top party hotels that you should definitely check into.
SLS South Beach
Get ready for one of the sophisticated hotels in Miami – SLS South Beach. The hotel boasts impressive decor and breathtaking panoramic ocean views that will definitely leave you blown away. The dining room is particularly sophisticated and offers the perfect atmosphere for the fellow cocktail drinkers out there. It's a great option if you're looking to party in Miami but still enjoy the sophistication that Miami also has.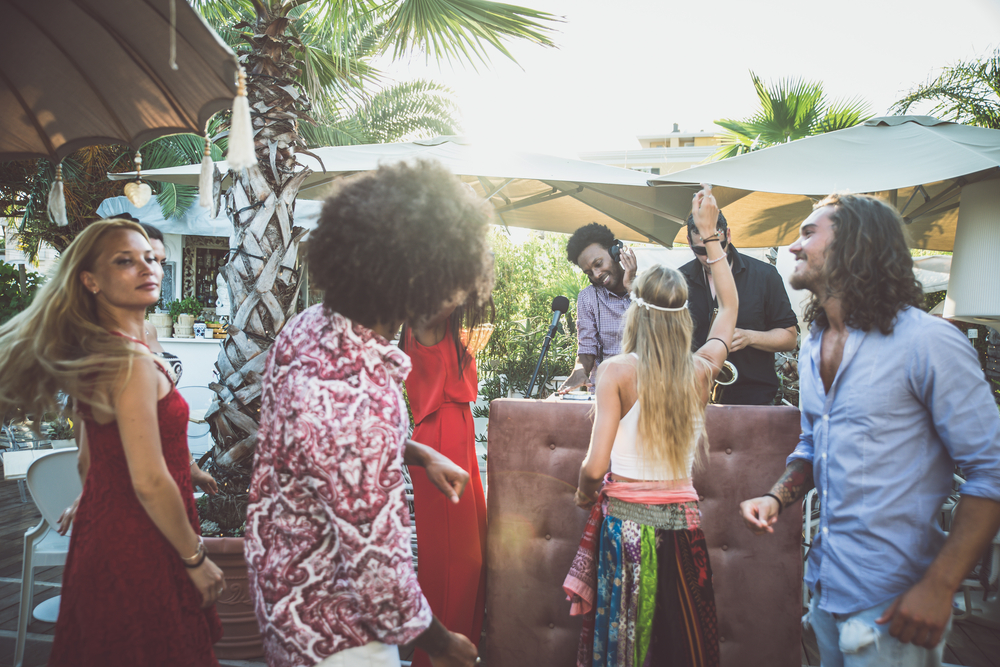 Delano
Delano is one of the top party hotels in Miami both for tourists and celebrities. It's one of the best places to enjoy pool parties in Miami, where you can enjoy some delicious and exotic cocktails by the pool while listening to a live DJ and soaking up the spectacular weather. With contemporary furniture, beautiful cabanas and some of the best service around you won't need to worry about a thing at this party hotel.

Fontainebleau Miami Beach
As soon as you step inside Fontainebleau Miami Beach, we can guarantee you won't want to step back out of this party hotel in Miami. Get ready to be in one of the top places to be in Miami! This massive hotel is extremely spacious and boasts 20 acres of ocean front property, beautiful pools, an unbelievable spa and 12 fine-dining restaurants. There is simply just so much to discover inside this party hotel that you'll feel like you're in a completely different destination. Head to the lobby of the hotel or LIV and get ready to dance the night away with celebrities, A-Listers and some of the top DJ's! Fall in love with the hotel here.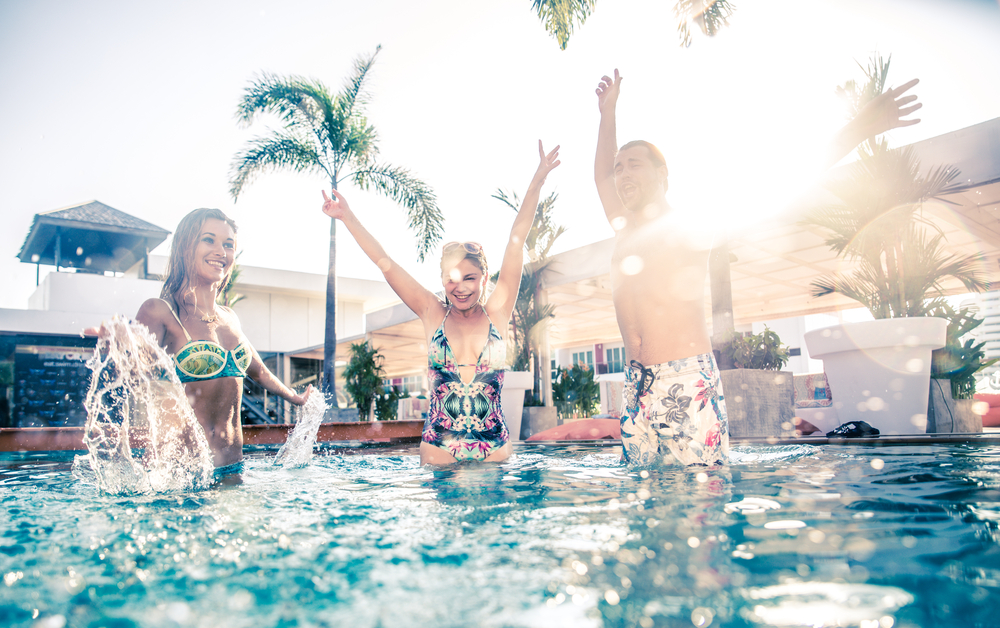 Thompson Miami Beach
One of the newest and hottest party hotels in Miami is the Thompson Miami Beach. This hotel is the perfect blend of casual glamour and boho-chic, combined together it makes a pretty impressive hotel to stay in. There are 2 pools which are surrounded by stunning cabanas and bungalows, open-air rooftop spa and tropical and exotic surroundings. With some of the most delicious foods and cocktails found here, it is an excellent option if you're really looking to party in Miami.

Clevelander Hotel
A Holiday Genie favourite is the Clevelander Hotel, which is famous around the world for being Ocean Drive's icon. The hotel boasts an impressive array of frozen drinks and has a classic art deco vibe. Clevelander Hotel also has a brilliant pool patio stage which offers some of the best views of Miami from the downtown skyline to the backyard – the Atlantic Ocean. You won't have a disappointing stay here. Check it out here.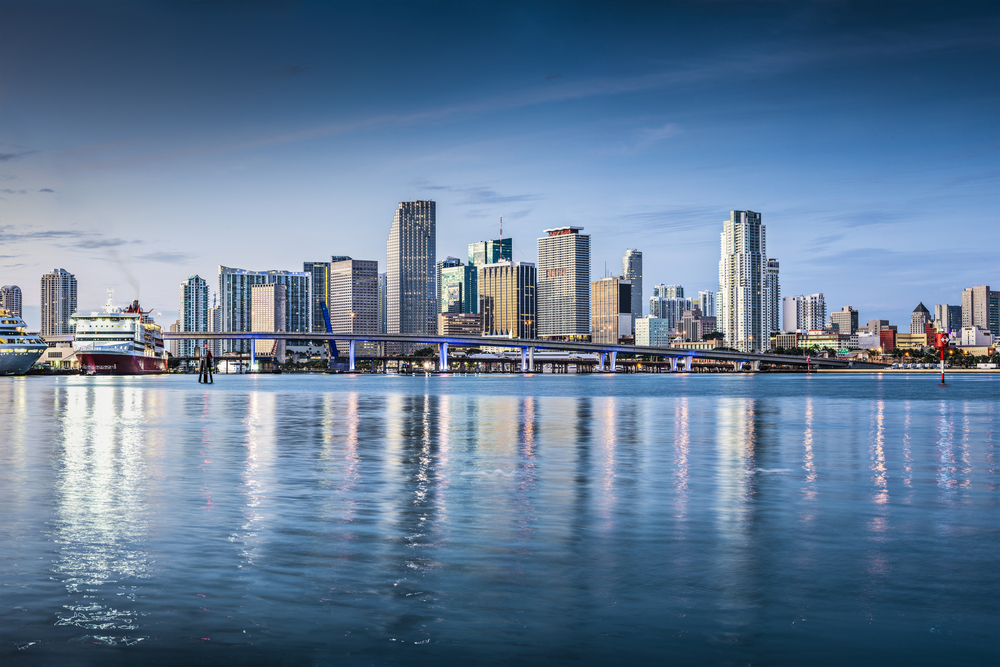 With these party hotels in Miami, you won't even want to think about leaving to go and see some of the trendsetting nightclubs. They are some of the hottest places to be, and they certainly don't go cool down as the night goes on. If you're looking for the ultimate party holiday with your friends, Miami is just the place!
Save
Save
Save