If you are thinking about visiting San Francisco with kids soon then you needn't worry about them being bored. The West Coast wonder is home to hundreds of attractions and places to see which your little ones are guaranteed to love. Here are our top six fun things to do with kids in San Francisco so you can get filling your itinerary up!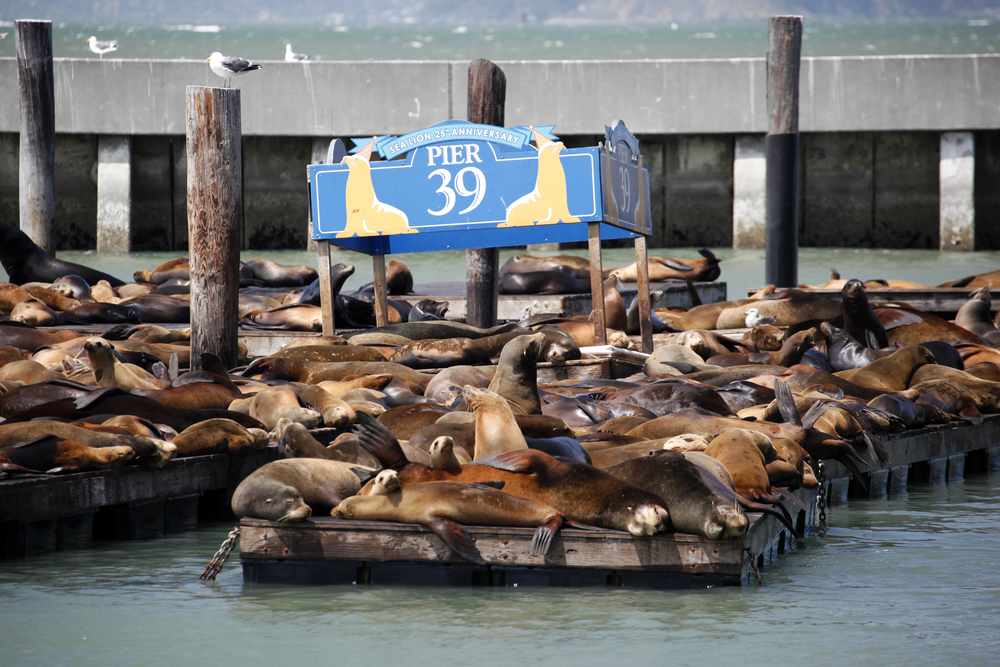 Pier 39
Known for sea lions belly flopping on the docks and basking in the sun, Pier 39 is home to marine life that kids will find fascinating. Head to the Pier and you are more than likely to see one of these marine mammals. To explore more exotic marine animals, the Aquarium of the Bay allows kids to see the ocean creatures right on the water's edge. Your trip here will also take you through exhibits that tell the story of the San Francisco's bay and its surrounding waters.
Explore the Golden Gate Bridge
This has got to be one of Holiday Genie's top things to do in San Francisco with kids. The iconic Golden Gate Bridge is a great day out and mixes education with the great outdoors. Walk through the outdoor museum and learn about the history of the bridge and how it works. You'll get a real feel for its size when walking across it. Depending on how active your kids are feeling, you can also rent bikes for the day in nearby Fisherman's Wharf and take a cycle over the bridge.
San Francisco Zoo
Connecting people with wildlife, the San Francisco Zoo & Gardens is home to over 2,000 exotic, endangered and rescued animals as well as a showcase of native and foreign plants. Walk through exhibits showcasing animals from all different habitats all over the world. Kids will more than certainly be kept entertained admiring and learning about the wildlife.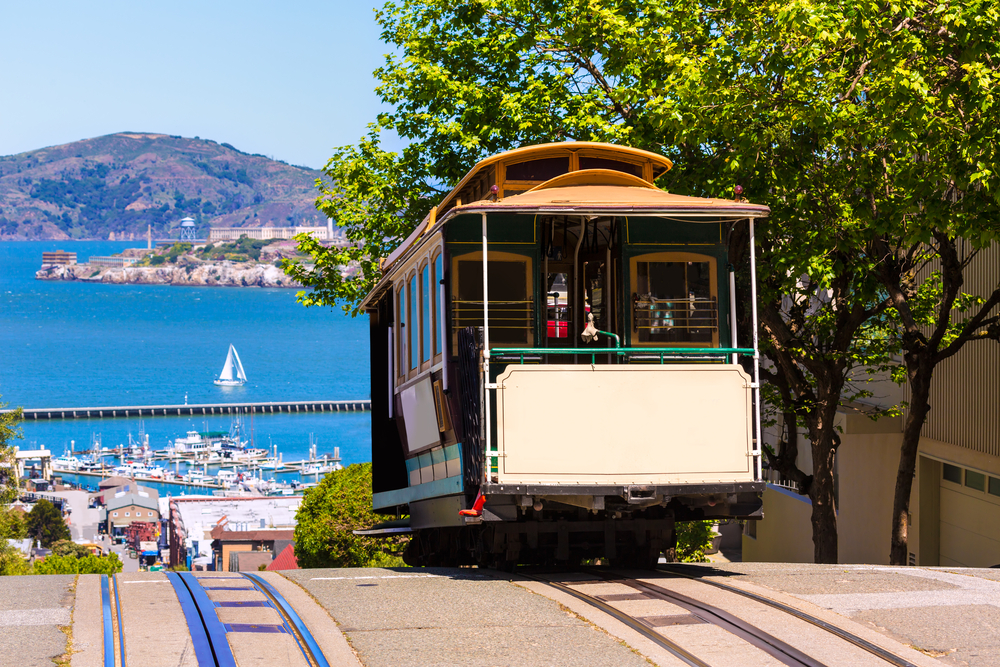 Ride a cable car
One of the most symbolic transportation methods associated with San Francisco is the cable cars. Running from 6am until midnight each day, you definitely need to hop on one of these, especially if you want to get a good look around the hilly city. Visit the museum for an educational day out and understand the mechanism behind the cable cars.
Top tip: if you are looking for the best views whilst riding one of the cable cars, be sat on the side that faces the bay- you won't regret it!
San Francisco Bay Cruise
This is a must do on your trip; kids will love seeing all the sights whilst out at sea, a view you won't be able to get on land. Take a 60-minute guided tour where you will go under the Golden Gate Bridge, pass by Angel Island and also sail around Alcatraz Island. Bay cruises have some great photo opportunities so be sure to take your camera.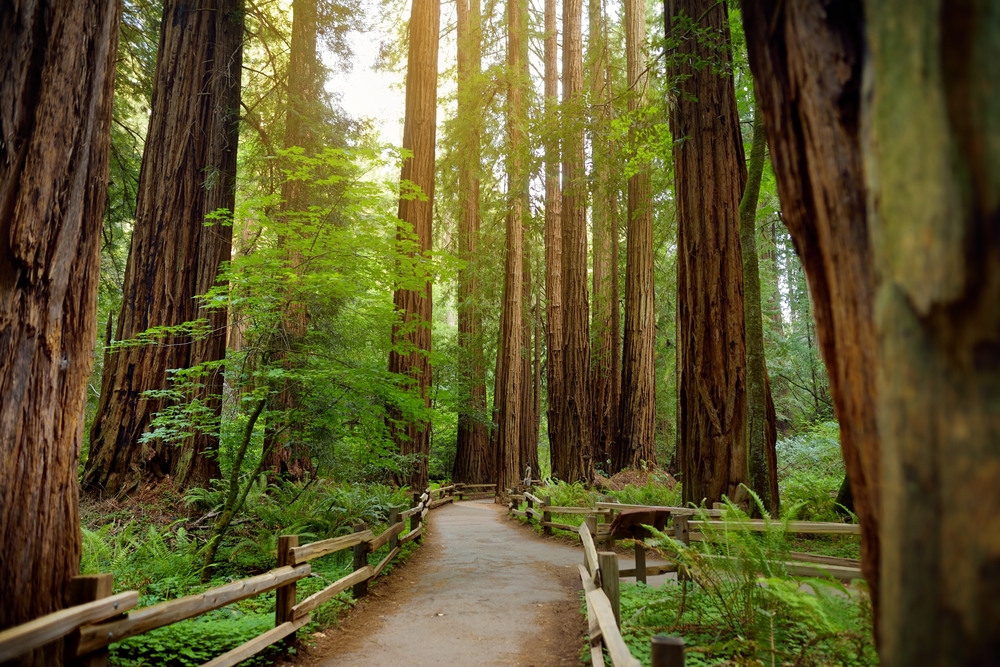 Muir Woods
Take time on your trip to explore some of California's natural wonders and beautiful National Parks. Muir Woods is known for its towering redwood trees and is home to some of the tallest trees in the world. Follow trails and hike through the mountains, you will find educational areas giving information about the park and trees. For those who enjoy hiking this is perfect and children aged 15 and under even get in for free.
After reading our top recommendations, you will no longer be struggling for ideas of what to do in when you visit San Francisco with children. In fact, why not start searching for your getaway today with great deals with a package holiday from Holiday Genie? Don't forget to share your favourite San Francisco activities, with or without kids, over on our Facebook page!