A family holiday to Las Vegas might seem absurd, and you might even compare it to taking the kids to Ibiza or Magaluf. However, if you delve in a little deeper you will soon realize that there are so many kids' activities in Las Vegas that doesn't include gambling! The destination is kid friendly and to help prove it, Holiday Genie has provided their top things to do in the exciting city with a young family.
Marvel Avengers S.T.A.T.I.O.N
So where to start when heading to Las Vegas with the kids? Get ready for a day full of interactive games and exhibits at the Marvel Avengers S.T.A.T.I.O.N. You will be guided through the "Scientific Training and Tactical Intelligence Operative Network" and exploring the case files of the Avengers including Captain America, Hulk, Thor, and Iron Man. With original costumes and equipment being displayed too, it is a fun kids' activity in Las Vegas. Click here for more information.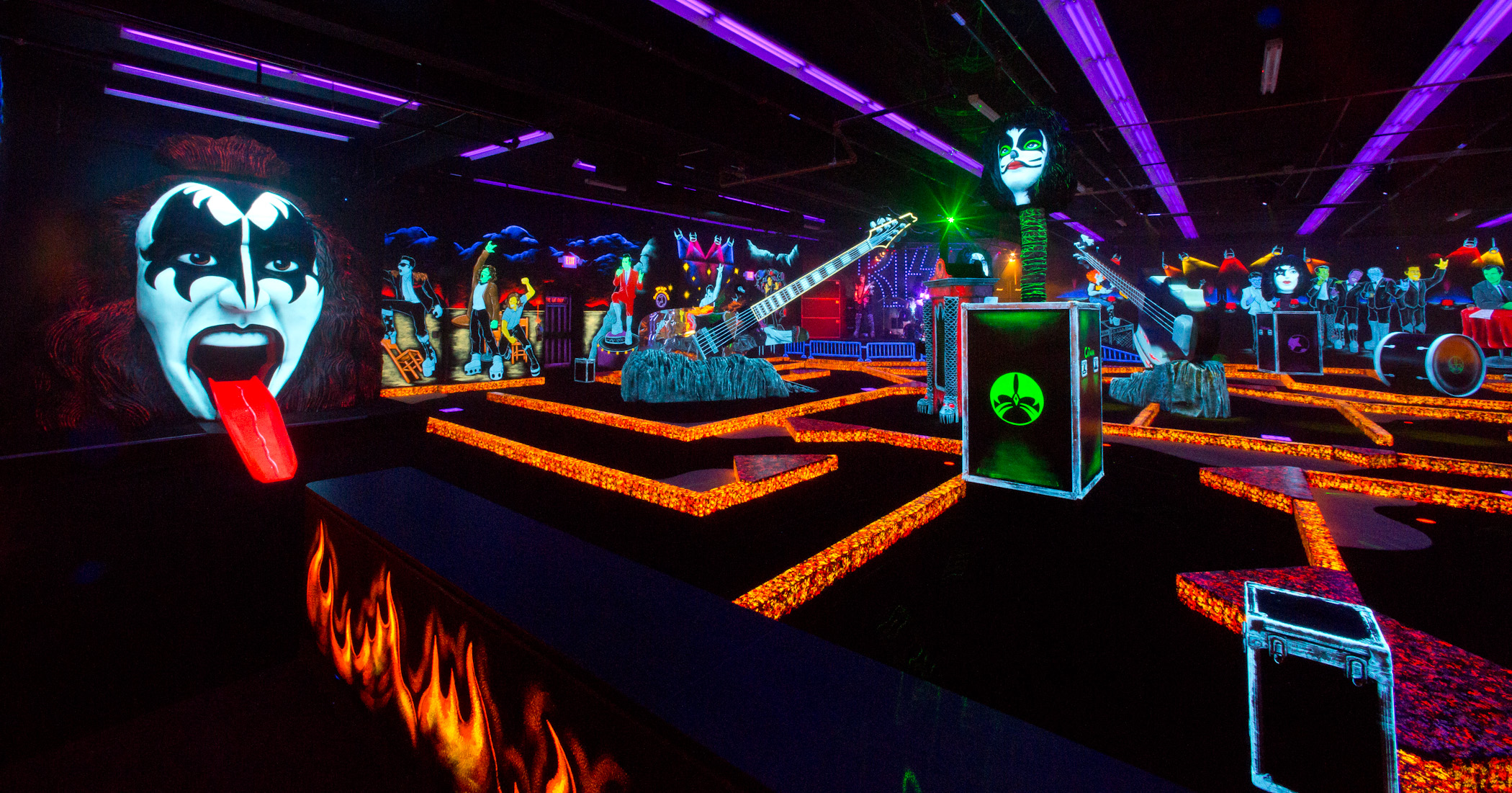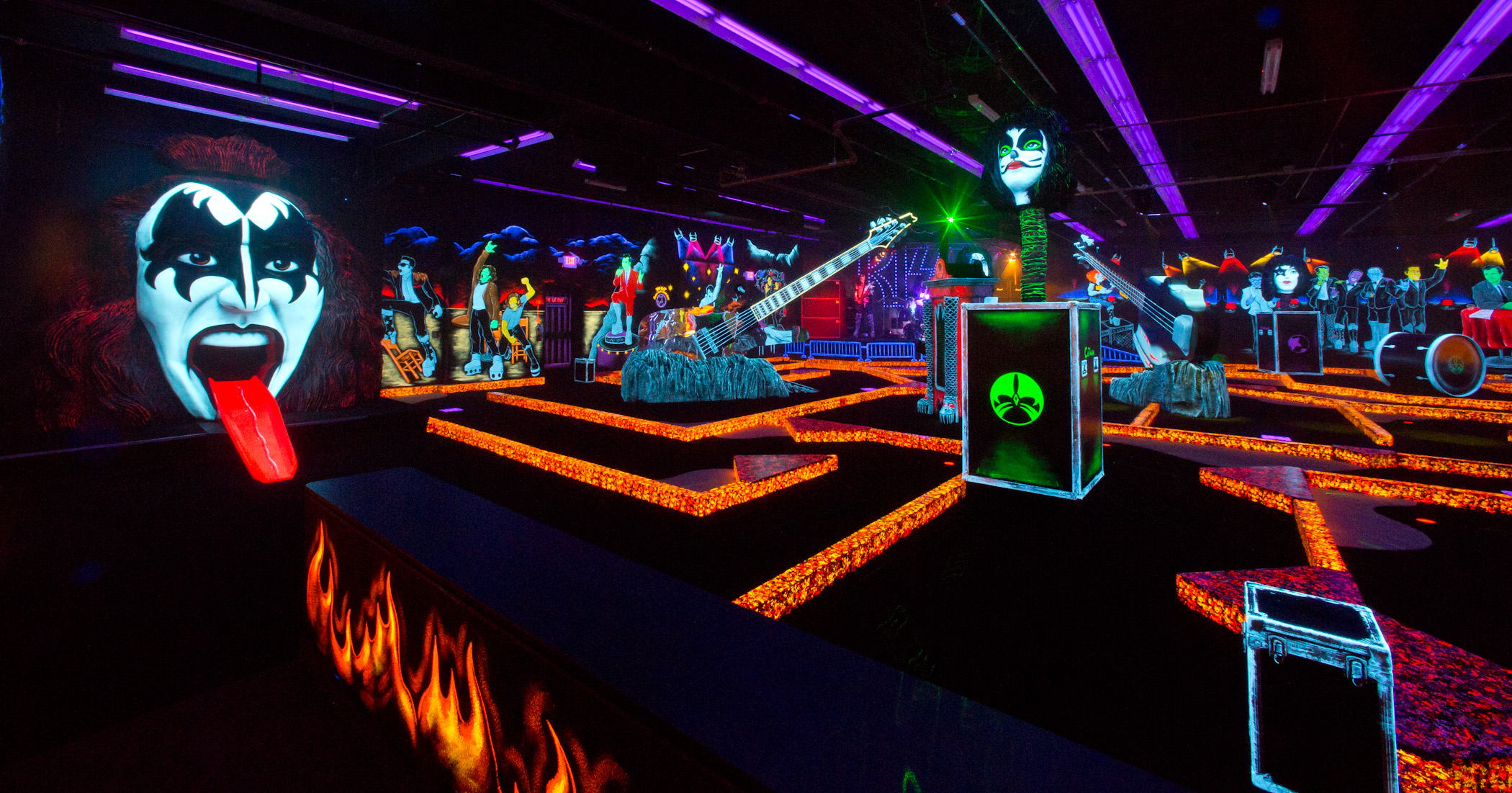 Indoor Mini Golf
Another fun thing to do in Las Vegas with a young family is indoor mini golf, and KISS has created the Monster Mini Golf. The course is inside and glows in the dark, so you can expect lots pyrotechnics, light displays, and levitating drum kits. KISS have turned a normal game of golf into something more exciting with a rock n roll experience added on top with a live DJ and lights similar to a KISS concert. There are also arcade games, a museum dedicated to the band and events rooms… there is so much to do in one place!
Comedy Pet Theatre
Instead of talking about the magic shows in Las Vegas, visiting Las Vegas with kids would not be complete without watching the Comedy Pet Theater. The Russian-trained juggler, Gregory Popovich, leads a cast of 15 cats and 10 dogs all adopted from a local animal shelter and now putting on a show that will win your heart over. It's perfect for animal lovers! Find more information here.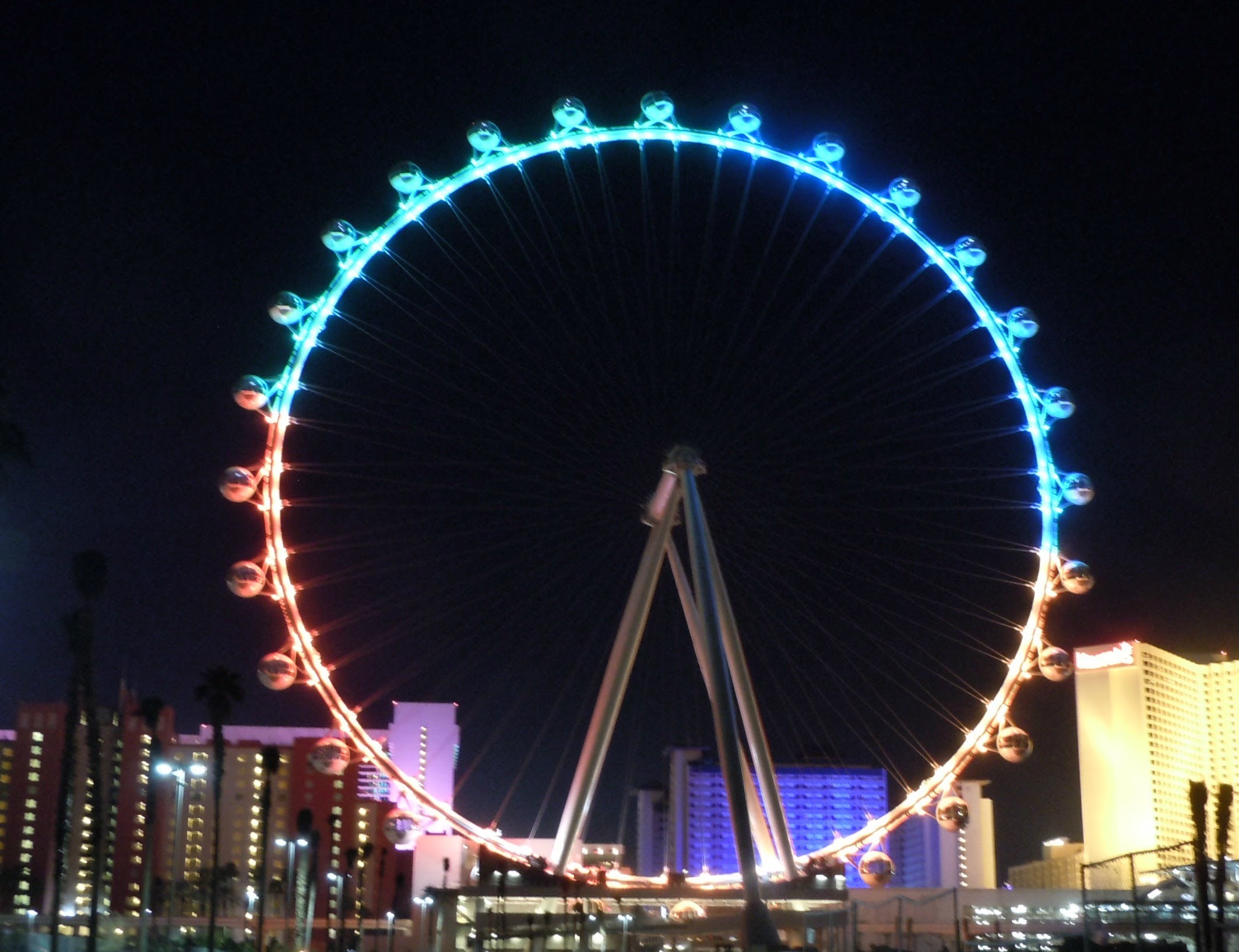 High Roller Observation Wheel
One of the top things to do in Las Vegas with kids is the High Roller Observation Wheel which is taller than the London Eye. You'll get one of the best views of The Strip and a 360-degree view of Las Vegas that will take your breath away. This slow ride will let you and your kids appreciate the astounding city from your own air-conditioned pod.
Wet 'n' Wild Las Vegas
No, unfortunately, this isn't the Wet 'n' Wild that left Orlando in 2016; water parks are a wonderful way of cooling off in the middle of the desert and a fun kids' activity in Las Vegas. There a variety of rides for all ages at Wet 'n' Wild Las Vegas including a kiddie pool, adult slides and rides for teen so the water park is perfect for any family. Click here for more information.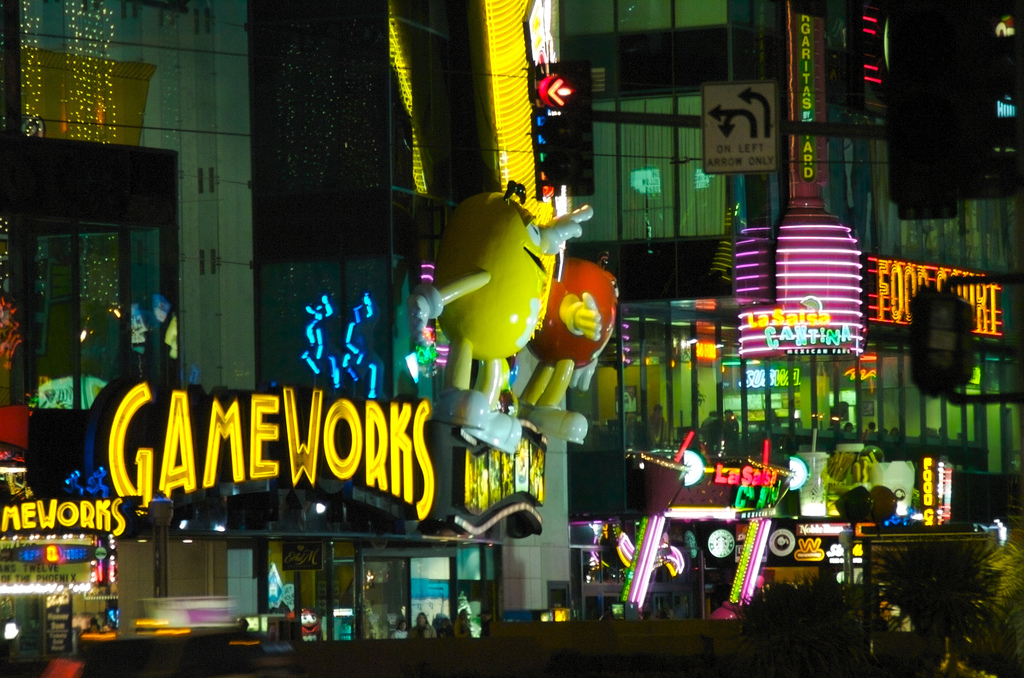 GameWorks Las Vegas
Everyone loves a good arcade, and it is the perfect activity to do with kids. At GameWorks Las Vegas you can find more than 200 of the best games that are all organized into themes inside. There are classics and new games so no matter your age you can take part and be a child again. There's also a full-service restaurant on-site and bar so you can have a break from all the gaming.
AdventureDome Theme Park
AdventureDome is America's largest indoor theme park inside are 25 thrilling rides plus a few activities that will be sure to get your adrenaline pumping including bungee jumping and rock climbing. It's one of the most popular family entertainment centers in the world and it'd be wrong to not spend an afternoon here!
There are so many fun things to do in Las Vegas with young children, and there is no reason as to why you should delay your family holiday to the beautiful city. Ignore the gambling scene and you'll create some equally amazing memories with the little ones.