Jamaica is a beautiful island in the Caribbean that welcomes families from all over the world every year, but you might be thinking what can you do in Jamaica with kids? One word: plenty. There are a variety of kids' attractions in Jamaica that will turn your family holiday to Jamaica into an unforgettable one.
The Dolphin Cove
Many people have swimming with dolphins on their bucket-list and at The Dolphin Cove in Ocho Rios; families can swim with dolphins, sharks, and stingrays.  What makes this tourist attraction even better is that you get to swim in their natural environment rather than in a cage! You have to go to Jamaica with the kids to let them enjoy this incredible experience with the marine animals. There are also other great experiences to enjoy including petting camels, enjoy a glass-bottom kayak ride and even go on a Jungle Trail walk to see the exotic wildlife. Click here for more information.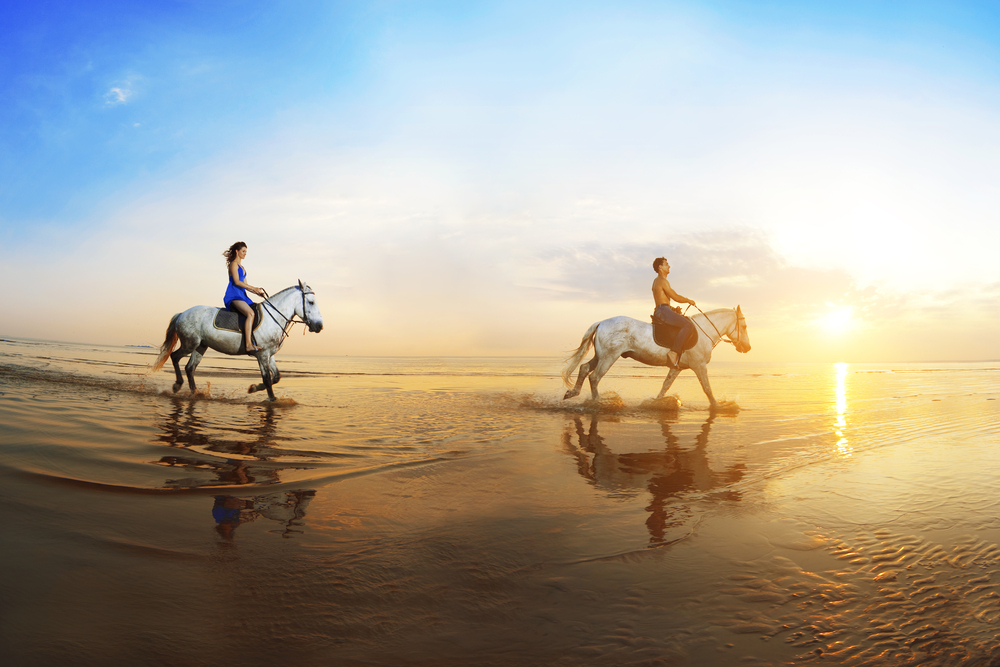 Horseback Ride 'n' Swim
One of our personal favourite kid attractions in Jamaica is the Horseback Ride 'n' Swim. No matter how experienced you are with horses, Chukka offer a fantastic activity where the whole family can be matched with a horse and then go trekking up the mountains and in the forest. This slow paced activity lets the whole family take in the views; discover the forests and breathtaking waterfalls. Afterwards, you'll get to ride the horses through the warm Caribbean Sea – it's definitely one that the kids will love! Be sure to take photos to add to your addition of souvenirs from Jamaica. Find more information here.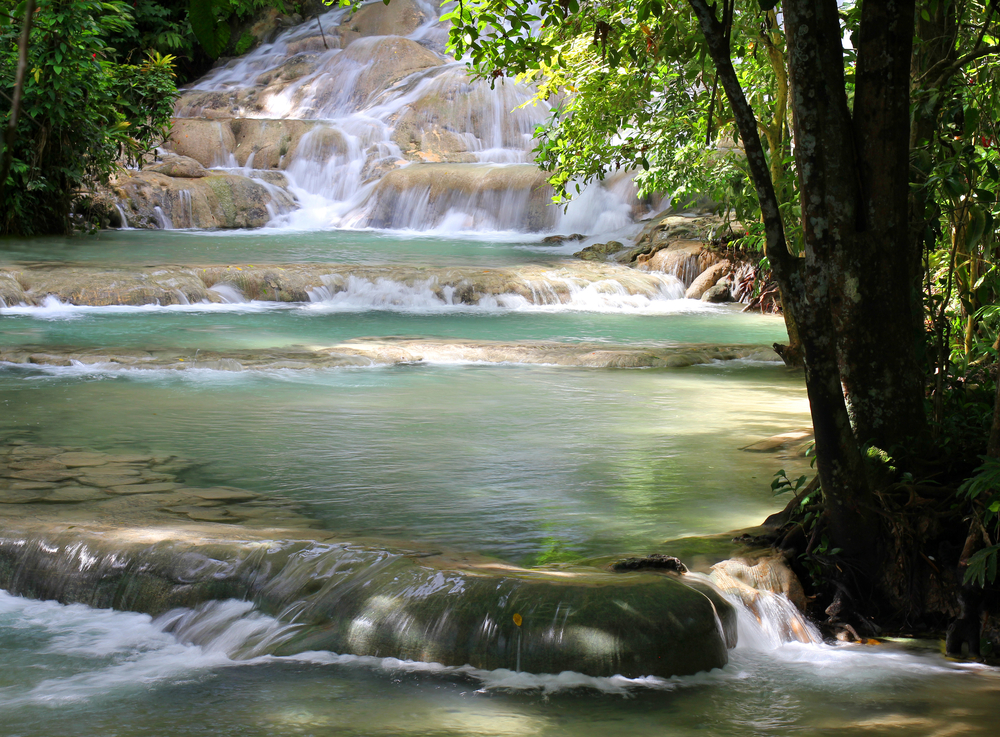 Jungle River Tubing
Another fantastic tour that Chukka offers is Jungle River Tubing. They'll pick you up from your hotel and will take you an adventure through the Great River where you'll hop into a tube and enjoy your lazy ride downstream while a guide will reveal all of Jamaica's secrets. Jamaica really isn't just beaches as you'll fall in love with the unspoiled setting that can be found on this magical island!
Kool Runnings Waterpark
Still struggling on what to do in Jamaica with kids? You could always take them for a day trip to the Kool Runnings Waterpark! With an adventure area, waterpark and paintballing area, all that is certain is that the whole family will have an adventure that will make your holiday 10x better. There are plenty of water slides for all ages so there will really be something for everyone.  Check them out here!
Music Festival
Of course Jamaica is famous for its Reggae music, and if you plan your family holiday just right you could join in with the celebrations. If you're planning a trip to Jamaica with the children, it's only acceptable to include a music festival because we all know that everyone loves to celebrate and dance! Check out all the festivals in Jamaica here!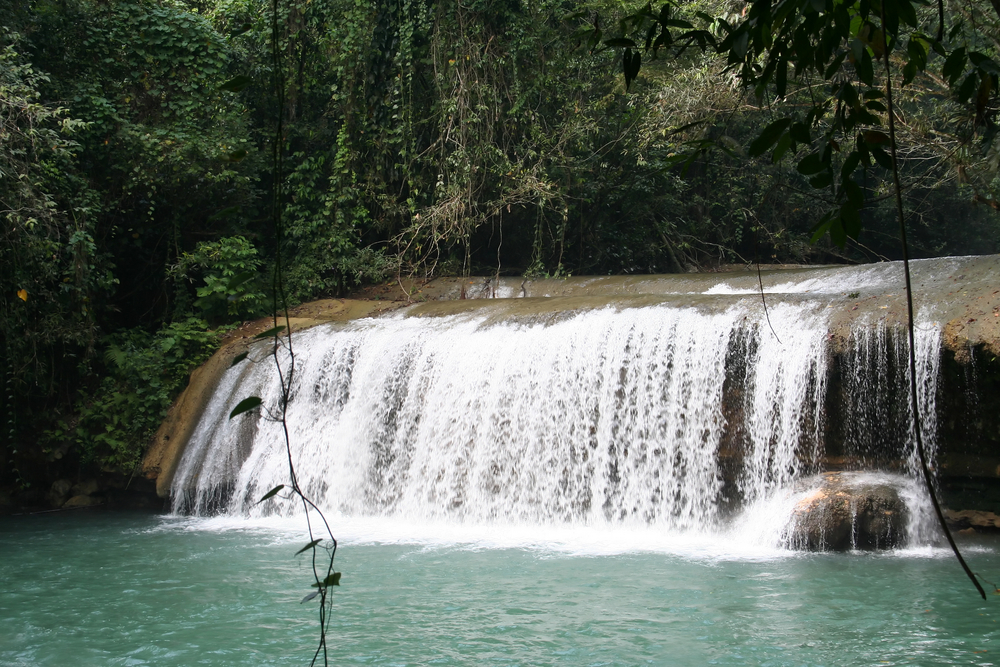 YS Falls
YS Falls is another fantastic adventure for all the family! It is "one of Jamaica's finest natural attractions"! This attraction is definitely perfect for older children thanks to the seven waterfalls, with some of them leading to natural pools. You can climb them, zip-line over the waterfalls or simply swim around in the natural pools beneath the waterfalls. You'll definitely realise how naturally stunning Jamaica is and that the island is not all about the flawless beaches.
Many people don't consider Jamaica to be a family destination; however, there are plenty of things to do with kids in Jamaica that proves different. Bring the kids along and start an exciting adventure in an island full of activities… and flawless beaches.