Make your summer unforgettable by booking a last-minute family holiday to Mauritius. The island has plenty of things to see and do if you want to take a break from relaxing around the pool. Mauritius is renowned for its beautiful beaches but also its warm hospitality, culture, striking gardens, parks along with its nature trails. We've teamed up with Air Mauritius to bring you some of the top attractions for families, which are a must-see during your time in Mauritius.  If you are undecided on where to visit for your family holiday this year why not book a last minute family escape to Mauritius, Holiday Genie has some great offers to Mauritius including direct flights from London Heathrow with Air Mauritius. Check out just a few of the top attractions below and feel inspired to try a new destination this summer!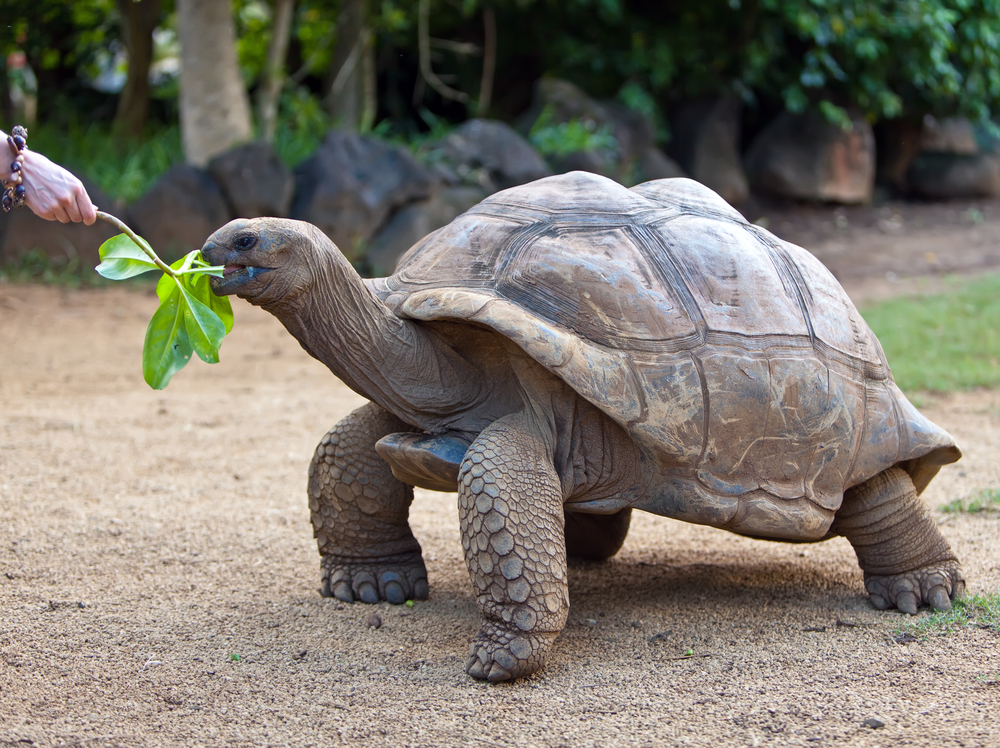 La Vanille Nature Park
Kids who love nature and animals will enjoy a visit to La Vanille Nature Park. The park is home to numerous tortoises, crocodiles, iguanas and more. On your day out, you will be surrounded by the luscious flora and fauna of Mauritius and will be able to get up close and interact with some of the amazing animals.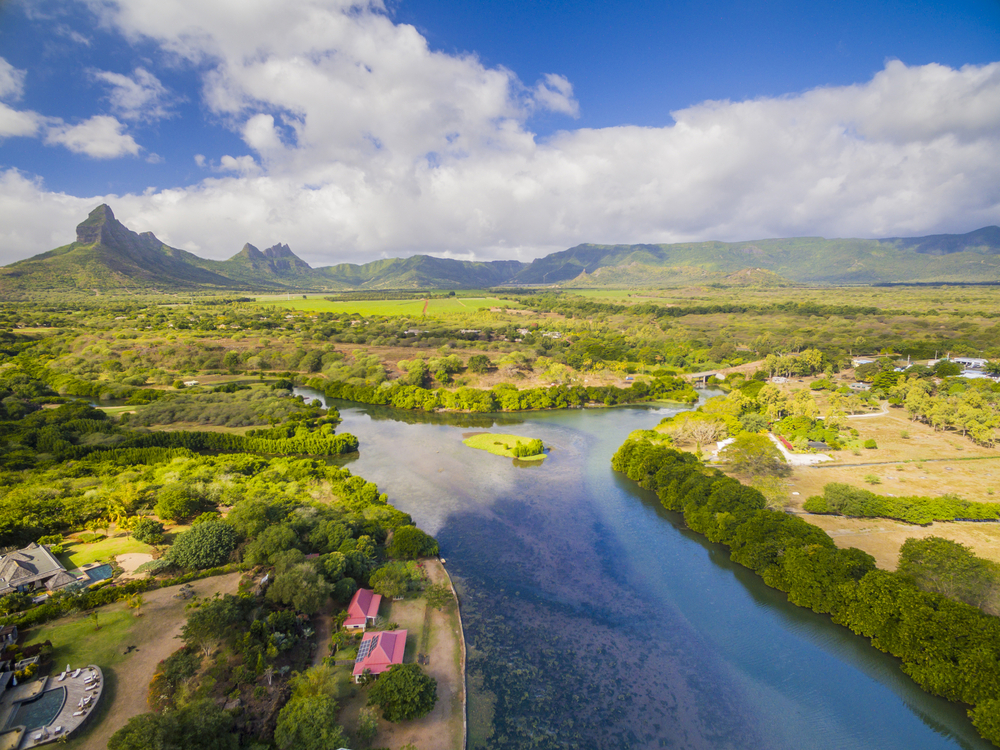 Black River Gorges National Park
The biggest National Park in Mauritius, Black River Gorges is one for lovers of the great outdoors. The thick forests are home to many varied species of plants and wildlife. It is likely that you will come across wild boar, deer as well as monkeys during your hike through this beautiful park. Whilst you're there, you'll be able to take in the sight of the magnificent and breathtaking Chamarel Waterfalls.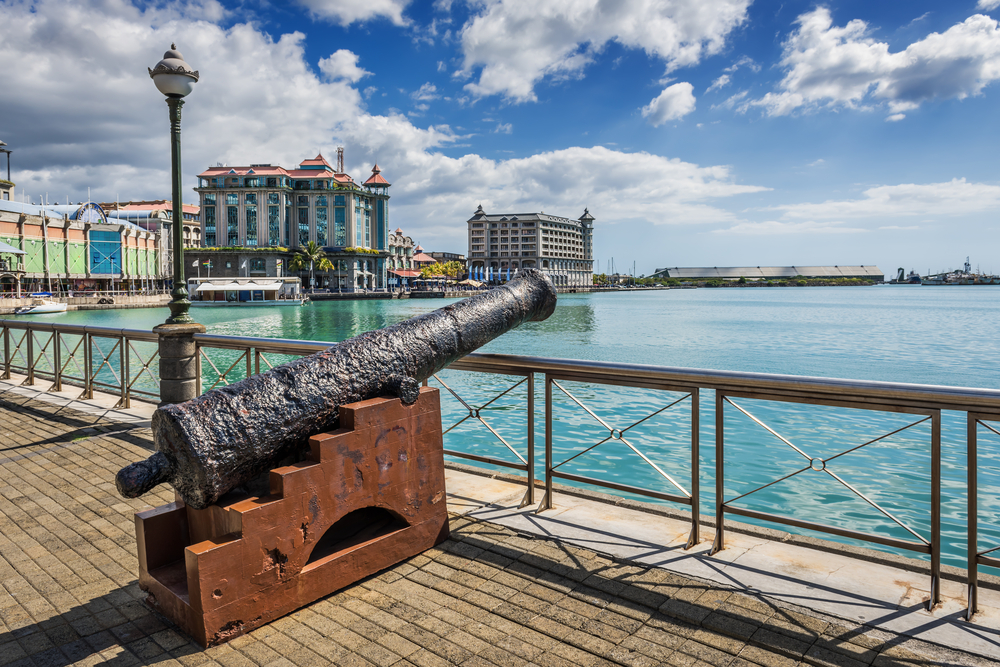 Port Louis
Those who enjoy seeking the city life and getting a taste of the local culture should head to Port Louis for the day, the capital of Mauritius. Here you will find the capital city's Bazaar, which was built in 1828 and is perfect for picking up souvenirs or enjoy a spot of retail therapy at one of the many shops at Le Caudan – The Waterfront. Lovers of architecture will enjoy admiring the 18th-century colonial houses and buildings.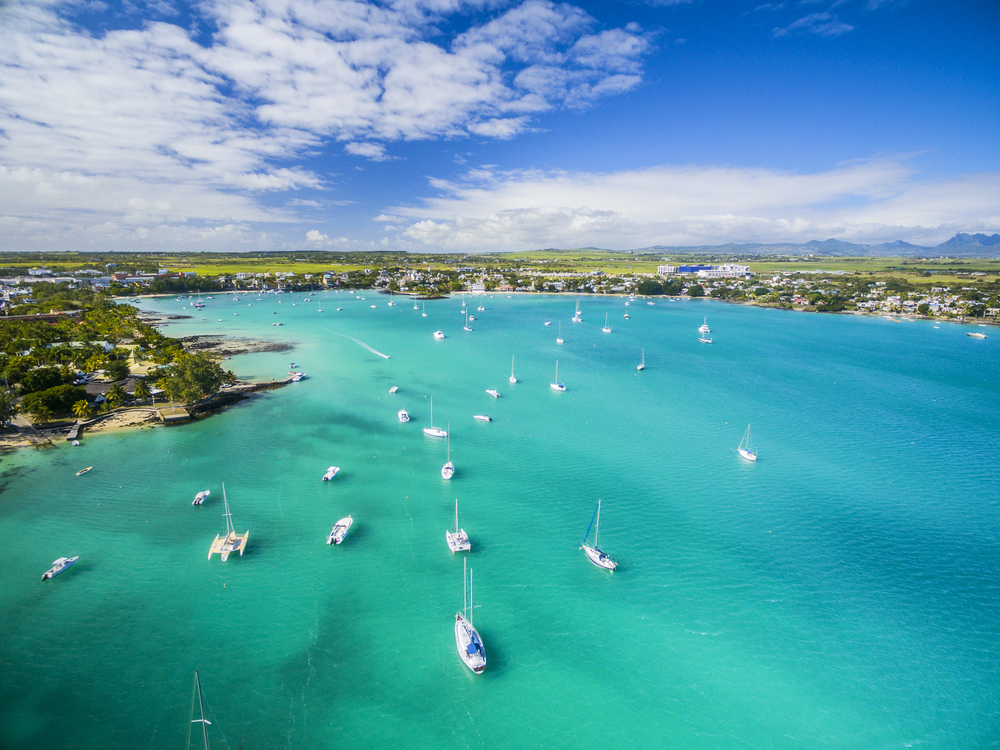 Grand Baie
Located in the northern part of Mauritius, Grand Baie is the perfect spot for swimming, snorkelling, sailing and windsurfing. This area has beautiful white-sand beaches and crystal-clear waters which are home to numerous tropical fish. A glass-bottom boat trip is recommended at Grand Baie. Kids will delight in experiencing this amazing underwater world.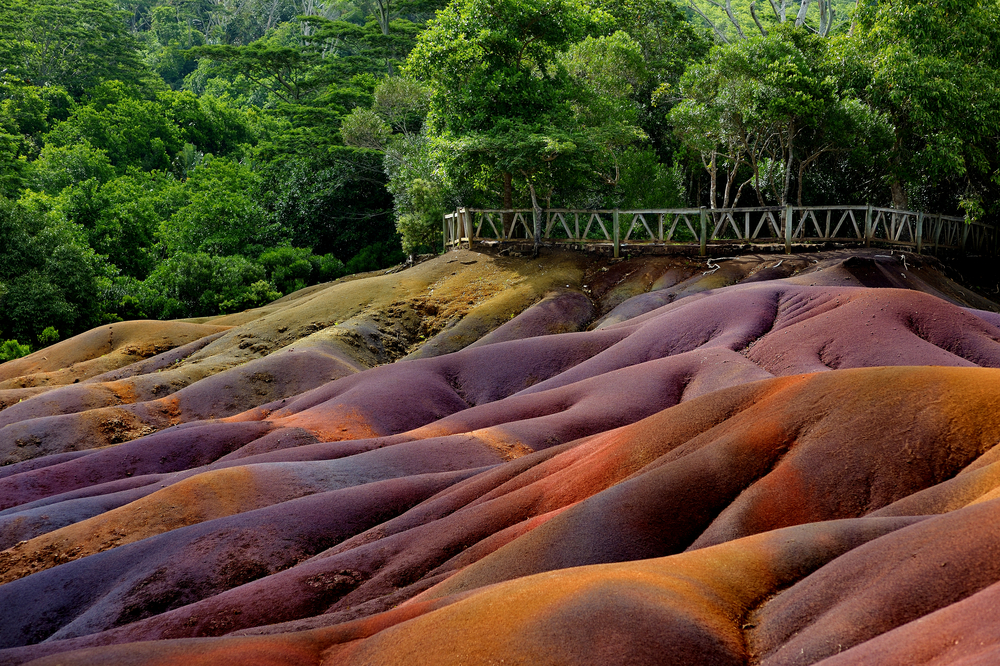 Seven Coloured Earth
This natural phenomenon is not to be missed and is one of Mauritius' most popular tourist attractions. The beautiful colours within the soil are brought to life by sunlight to create the many shades of blue, red and purple from the natural elements in the earth, you will definitely want to capture a picture of this wonder. Whilst there drop by and say hello to the resident tortoises an experience the children will love.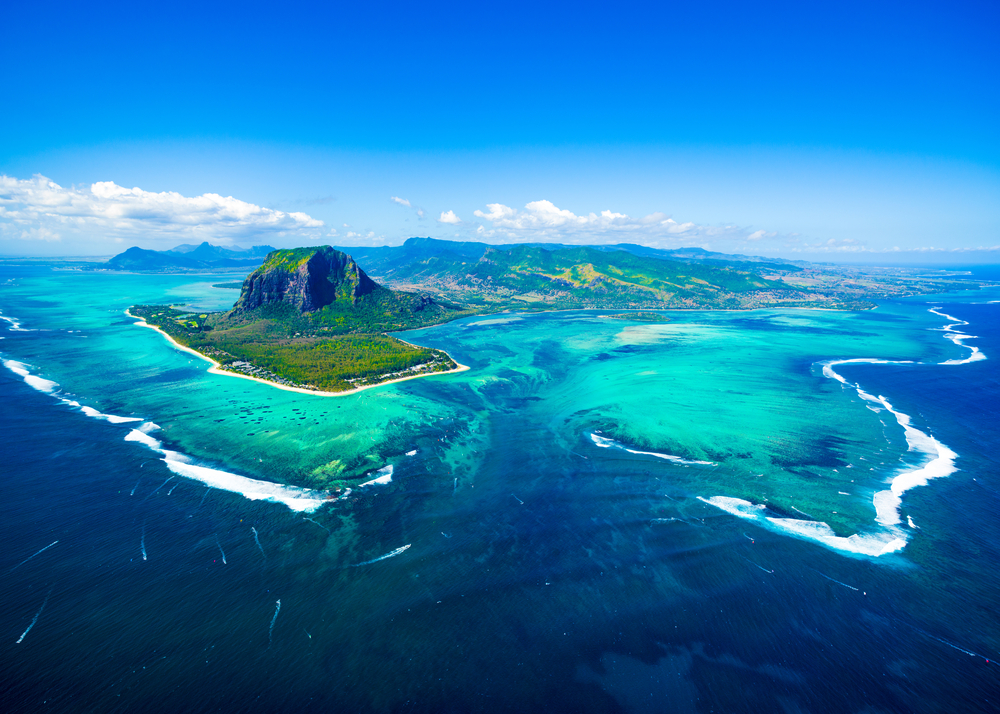 Ebony Forest Discovery Tour
Take a day out from the white-sand beaches of Mauritius. Spend your day hiking and strolling along different trails and tracks, discover the beautiful Ebony Forest. Alternatively, there is the option to take a jeep for those who aren't so keen on walking. Amongst the fauna and treetop canopies, you'll be able to spot a wide range of wildlife. The Sublime Point offers some of the most beautiful views of one of several spectacular mountains you can find on the island – "Le Morne Brabant" along with its surrounding bays is a view not to be missed.
If you think these activities are perfect for your family your last-minute family holiday to Mauritius is guaranteed to be filled with the perfect balance of relaxation and adventure. Get in touch with our travel experts and book your family getaway today including Air Mauritius flights for your holiday of a lifetime.