Wondering where to go in Vietnam? If you're an adventurer, we have just the holiday for you. For those seeking an authentic Vietnamese experience, a twin-centre holiday to Ho Chi Minh City and Hoi An is a must! Providing a blend of exotic landscapes and rich culture, this Vietnam getaway is one which you will definitely not forget.
Not sold yet? Check out our suggestions to make the most of both the bustling and beautiful sides of this popular Asian country!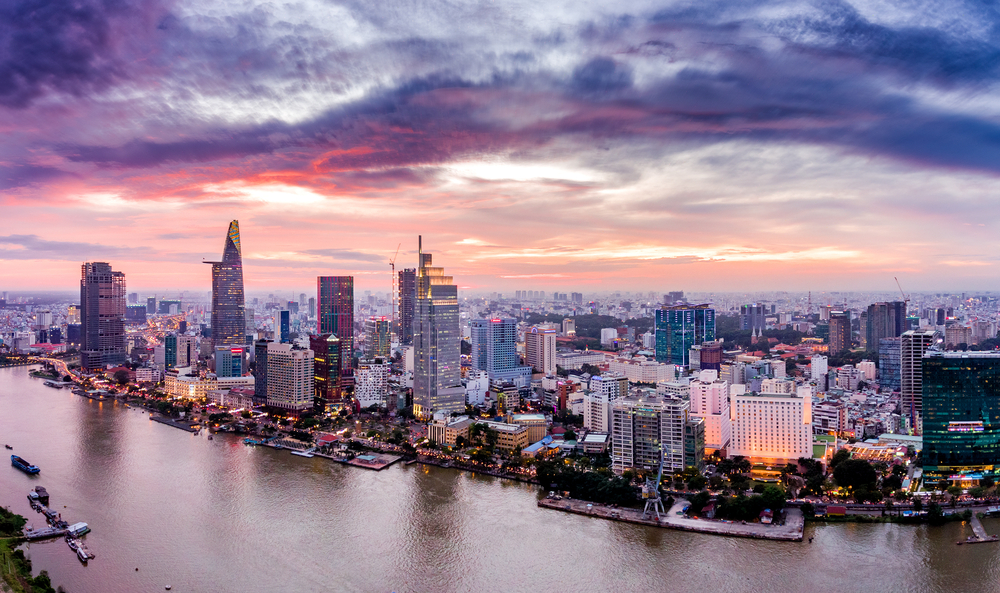 Ho Chi Minh City (HCMC)
Known for its pivotal role in the Vietnam War, the southern city of Ho Chi Minh City – also known as Saigon – is a paradise for history and food lovers alike. With its timeless temples and scrumptious street food stalls, visitors to this dynamic city can expect to be amazed by its combination of French colonial and contemporary buildings.
Things to do in Ho Chi Minh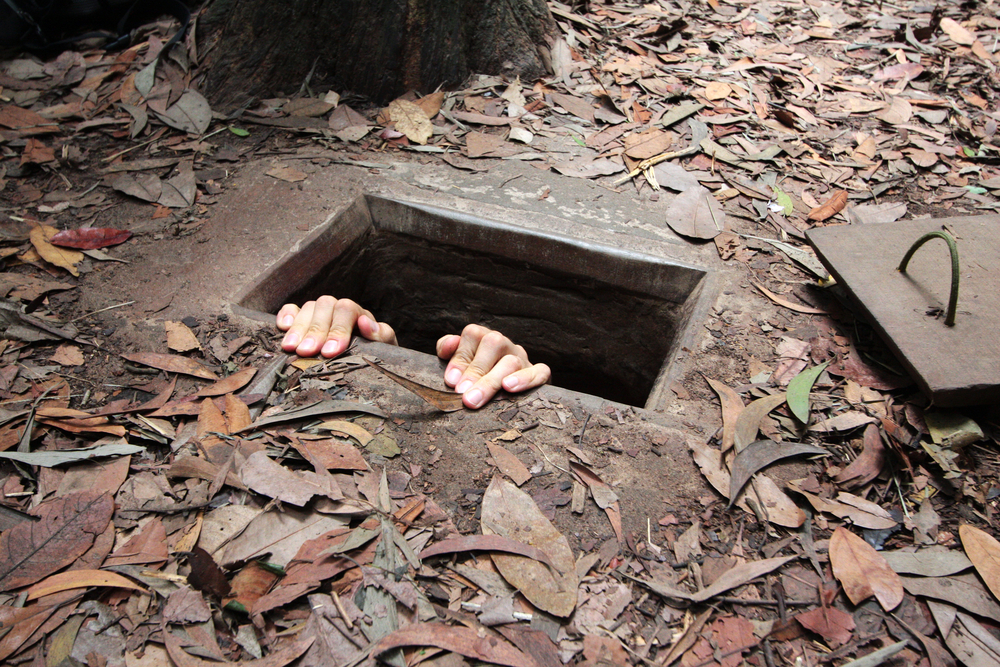 Travelling from Ho Chi Minh City to Hoi An
Whether you have a week or longer at your disposal, there are transport options to suit all, so you can make the most of your Vietnam itinerary.
Plane
For those looking for a hassle-free transfer from one city to another, you can catch a 1 hour and 20 minute Vietnam Airlines flight to Da Nang. From there, you can then travel onto Hoi An via bus, which takes just over 1 hour.
Pre-Booked Bus/Coach
If you want to combine beautiful scenery and flexibility we would highly recommend heading to Hoi An by coach. With great bus links from one place to another, explorers will be able to jump off and on to see the local sights as and when they please. It's advised to book the ticket before you travel.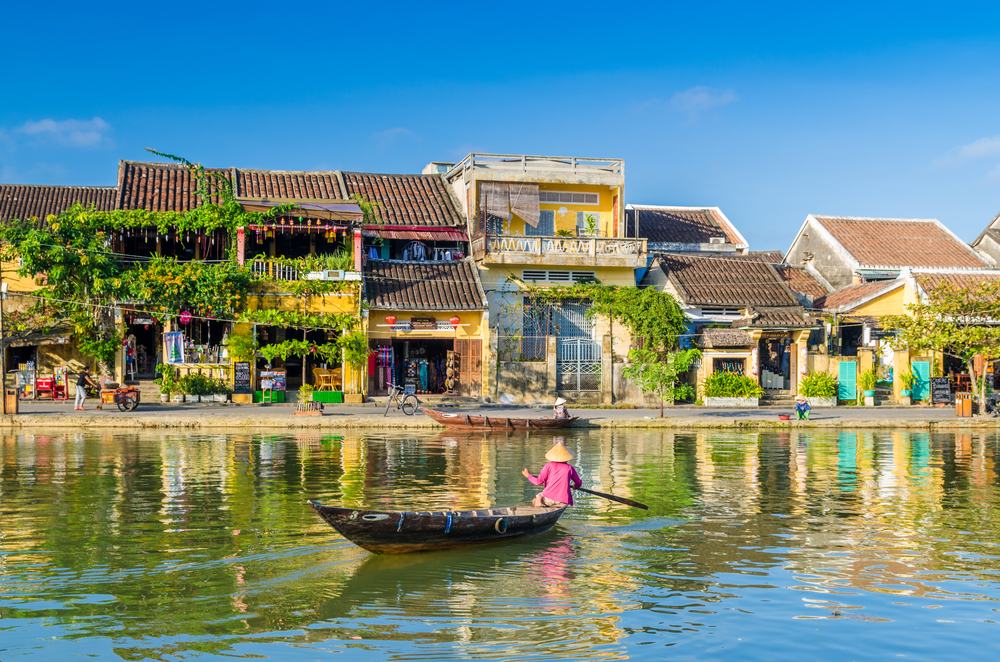 Hoi An
When you arrive at Hoi An, you'll be taken aback by the breathtaking beauty of the very well preserved Ancient Town. The city is cut through with canals and sits on the stunning coastline. Its colourful history is reflected in its architecture, it has a huge mix of styles from wood Chinese shop houses and temples to colourful French colonial buildings and Vietnamese tube houses not to mention the iconic Japanese covered bridge, which was built in the 1700s!
What to do in Hoi An
Searching for somewhere to soak up some rays after your journey? Why not head to one of a Hoi An's beaches! The holder of a 2018 TripAdvisor Traveller's Choice Award, An Bang Beach is a stunning sandy beach and is located just north of Cu Dai.
Shopping – The shopping scene in Hoi An is known for its affordable but high-quality tailoring services. Whether you want a custom-made dress, suits, shirts or even shoes, you can get them for a fraction of the price you'd pay at home.
Cham Islands Snorkeling – This is a fantastic opportunity to get away from the hustle and bustle of the city and see what wildlife Vietnam has to offer.
Hoi An Ancient Town – Explore this UNESCO world heritage site and learn about this well-preserved south-east Asian trading port, which dates back from the 15th to the 19th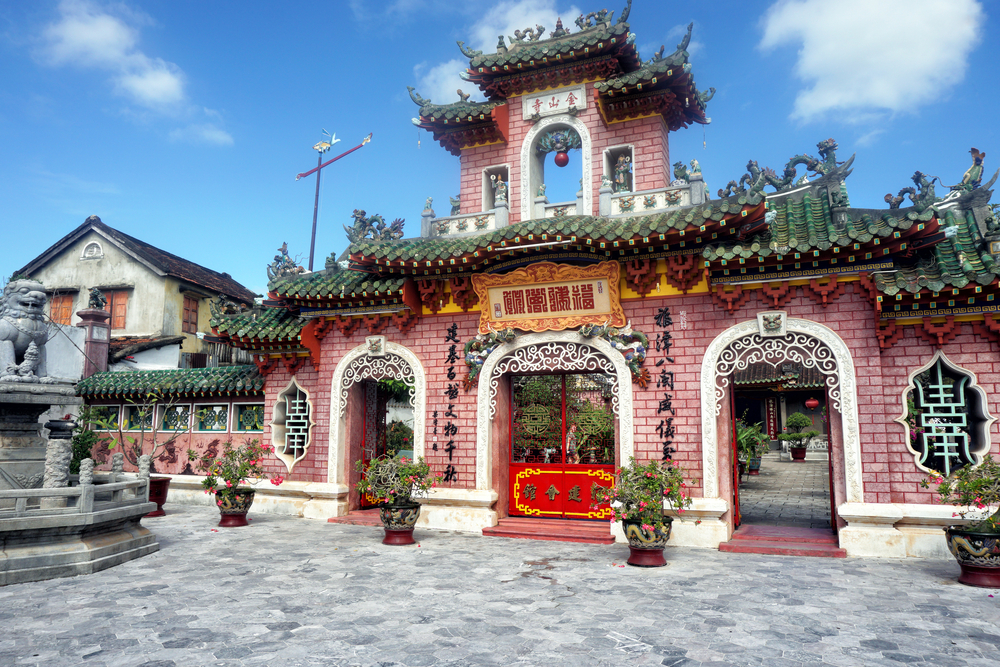 There's so much to do and see on a twin-centre holiday in Vietnam. For a comfortable journey, book your flights with Vietnam Airlines. Where's your favourite place to go in Ho Chi Minh and Hoi An? Let us know in the comments or get in touch on Facebook or Twitter!