A night in with the girls and some wine quickly turns into you all browsing holidays and thinking a spontaneous weekend away is a great idea. You pick your destination, pay and start to count down for when you'll be off on holiday on a well-deserved break. However, the next dilemma… packing light. We're all guilty of over-packing and being so stuck on what to take for a weekend away so we've got some ideas for you so you can avoid those baggage allowances and not worry about what you might forget.
Clothing Essentials
Wherever you have decided to go for your weekend away decides on your clothes. We could give you tips for a sunny destination, but then that'd be pretty useless if you've decided to go to Paris in the winter. Come up with a few outfits and if you're trying to pack light try and make outfits using the same trousers or shirt twice for example. Other essentials include:
3-4 outfits (remember airport clothes)
Shoes incl. Comfy shoes and nice shoes for evenings out
Jewellery
Pj's
Jacket
Underwear and bras
Socks
Swim suit if you'll need it
Check hotels
Before you even start packing the likes of shampoo and conditioner, check your hotel. Many hotels supply these amenities and you don't want to waste any of that precious luggage allowance on shampoo and conditioner which you might be given.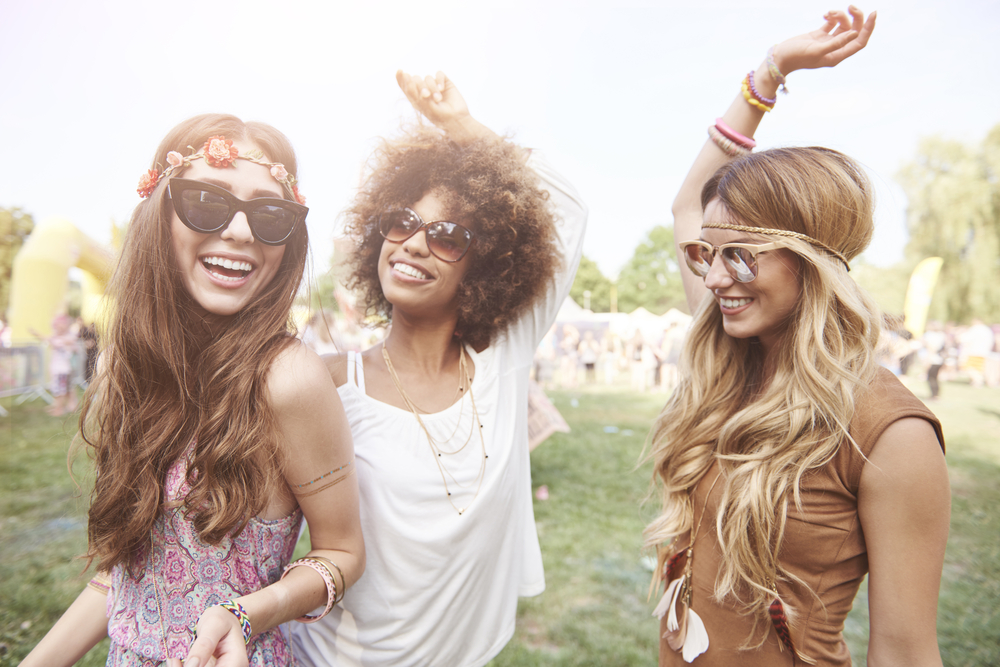 Toiletries
Other holiday essentials will might include the following:
Toothbrush/toothpaste/floss
Face Wash
Moisturiser
Lip balm
Body wash + loofah
Deodorant + perfume
Nail filer
Brush
Content lenses and solution
Hair straighteners
Hand sanitizer
Tissue
When packing some of these things you must remember to get travel sized products otherwise they will be confiscated from you at the airport.
Make-up
As for make-up, if you're on a girls weekend and you're wanting to look glamorous then we understand you want to take all your make-up however try and limit yourself. IF you're going on a weekend break, the chances you will be taking hand luggage are pretty high so remember the liquid requirements of airlines too when packing for a weekend break.
Accessories
If you can, pack only a few accessories. When I'm travelling I don't take any, in the fear of me being careless and losing a special ring so I take a cheap alternative. If you feel you'll be a bit more sensible and careful then take some but I recommend not everything.
Documents
Holiday essentials for women and men are travel documents. So many people forget one or two of these things so be sure you check them off on your packed list before leaving home:
Driver's license
E-ticket or airline confirmation (check in on-line before you leave home or 24 hours before your flight departs)
Debit/credit card – some hotels will require a debit card for a security deposit in case of damage in a room
Cash
Pen
Some more holiday essentials for a weekend trip can be found here. Packing for a weekend away should always be in hand luggage to avoid you taking too much than you need, and as long as you plan what you want to take with you, you shouldn't forget a thing.