You can see why Bangkok is so loved and popular with tourists because it offers such a diverse range of sights to be marvelled at. There are exquisite temples, a riverside full of surprises, a night life of cabarets and the famous red light district, fabulous markets, shops, delicious food and a unique heritage. But if you only have one day in the city, below is a list of what to see in Bangkok.
Experience the past and present of this wonderful city by taking a traditional tuk-tuk along the bustling streets of Bangkok, a longtail boat through the floating markets or avoid the traffic jams and take the city's modern skytrain or underground system to travel around. It is certainly a city that will leave you amazed and wanting to see more.
Lots of visitors only factor in Bangkok as a stopover destination when booking their holidays to Thailand, so with only one day and one night and with so much to see, below is a highlight of the 'must see' things to do in Bangkok in a day: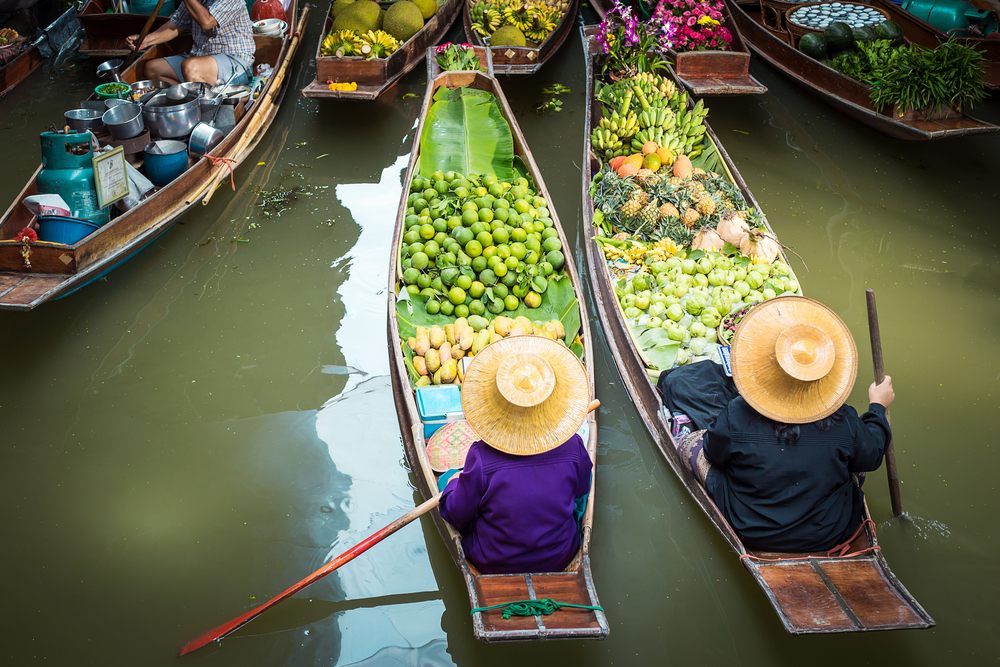 Floating Markets and Bridge on the River Kwai are a must
On this tour you will get to experience two of Bangkok's more popular attractions. Take an exciting trip down the river to the Floating Markets where you will see many Thai style canoes full to the brim with fruit, vegetables and meat offering many wonderful smells and colours. Combine this with a trip to the bridge on the River Kwai, a famous symbol of World War Two.
See the amazing historic Temples
Whilst in Bangkok you must pay a visit to the temples, in particular the famous Grand Palace Temple, its beautiful architecture, rich history and colours are absolutely mesmerising. Then take a trip to Wat Pho where you will find the 46 metre long golden Reclining Buddha.
Most visitors successfully schedule in the floating markets and tours of the temples when in Bangkok but if time permits don't overlook a visit to Jim Thompson's museum-like preserved house (find more information here) and the Vimanmek Palace.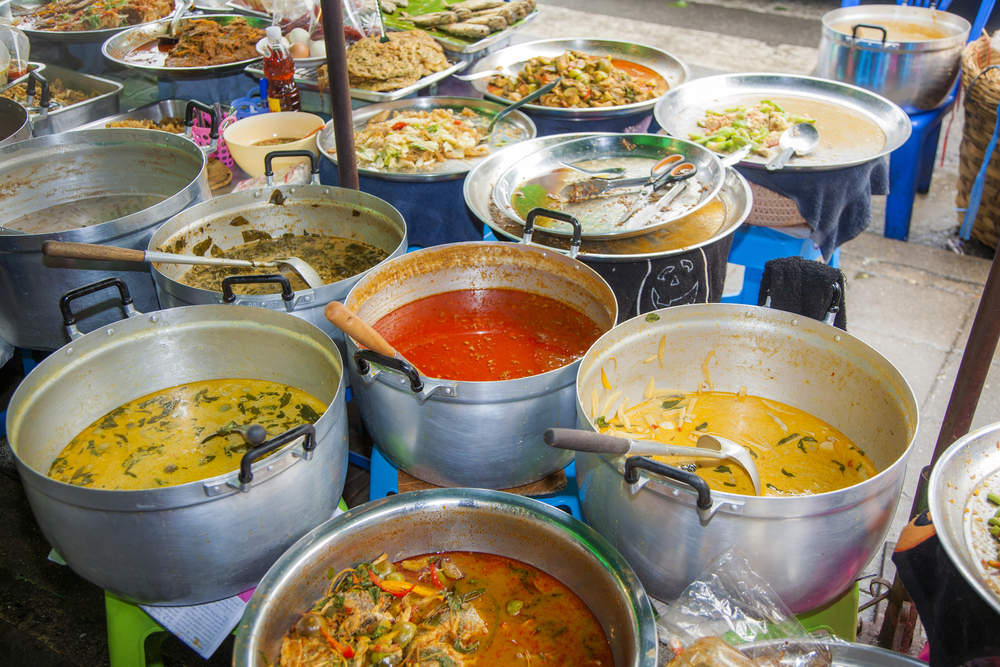 Experience the vibrant and delicious food of Chinatown
With all this travelling around it won't be long before you feel a bit peckish, so head to Chinatown where you can get a bite to eat. Here you will find some of the best tasting food at the most reasonable of prices, it really is a feast for the eyes.
At the end of a very busy day relax on a roof top bar such as the Banyan Tree's Vertigo and Moon Bar. Here you can see the last of the sun's rays glittering over Bangkok's skyline and enjoy one of the world's most amazing sunsets whilst planning your return holiday to this wonderful city.