When planning a holiday, weather and money are some of the biggest factors that decide when to go away. Some places look beautiful all year round and it can then be difficult to decide when to go. One place in particular is the Caribbean. It can be difficult to choose your Caribbean holiday when the islands have great weather nearly all year round. If you're wondering when the best time visit the Caribbean is, we have you covered!
Two factors that can affect when to go to the Caribbean are climate and price. No-one wants to be on holiday where it is too hot to be outside or spend too much on a holiday. Finding the perfect time and balance is great, especially for the Caribbean.
Weather
All throughout the year the temperatures remain constant at around 29C to 31C which is one of the reasons as to why the Caribbean has some of the best weather in the world. It rarely gets too hot because of the constant sea breeze, making the perfect combination of feeling refreshed and warm. Winter is considered one of the best seasons for tourism in the Caribbean as it is a great opportunity for travellers to avoid the cold winter weather. Throughout December to April the Caribbean features very little rainfall too.
Because of the lovely weather throughout the winter months, prices tend to go up so if you don't mind paying a bit more and large crowds then December to April are the best months for your trip. During this period some of the best and most popular islands to visit are Barbados and Antigua.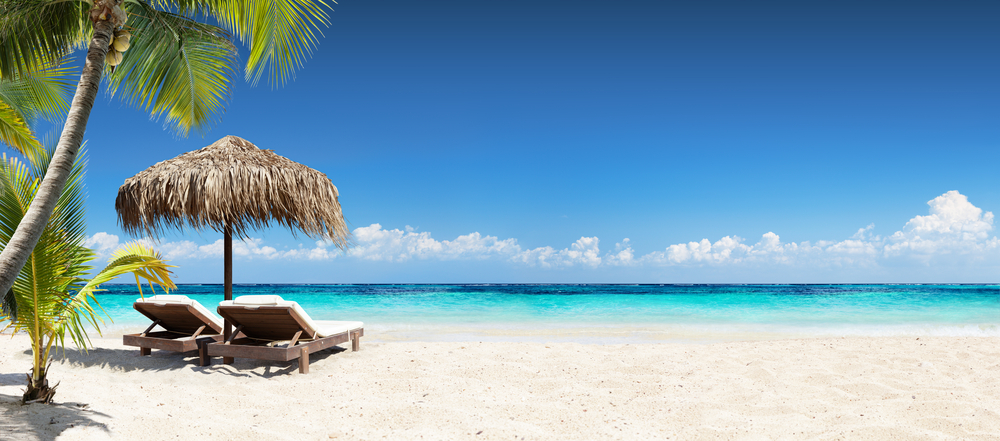 School Holidays
One of the best times to go to the Caribbean is during May. The weather is almost as great as in the winter months however the cost of accommodation is significantly less. May half term is great if you're looking to go with kids as it is considered one of the cheapest kid's holidays for flights.
The weather can sometimes affect whether popular activities can go ahead. For example, the Caribbean Sea is delightfully warm through January to August makes diving a great activity. It has been said that Cuba's water is calmer from December through to April plus with warm sea and delightful weather, it can create a great opportunity for diving and exploring under sea.
National Events – February Carnival
Another time to visit the Caribbean is in February for the February Carnival. It is a combination of colour and culture offering entertainment and hours of fun for everyone. Trinidad has been said to have some of the best carnivals in February; remember to book in advance to avoid prices going up and ensure you get accommodation. However throughout the year, all islands love to celebrate with colour so you can expect to find many festivals throughout the year.
So when is the best time to visit the Caribbean? That's all dependant on what you're looking for out of your holiday. With lovely weather throughout most of the year and some cheap prices available, we are sure you'll find a great time to visit which will be perfect for you and your family.