Dubai is a spectacular city, and one of the hardest tasks is trying to decide when the best time of the year is to go. Every traveller will base their decision on different factors, whether that is price, weather or the best time for shopping. Here are our recommendations of the best time to visit for you.
Weather in Dubai
The weather in Dubai is generally very hot all year round. We recommend visiting Dubai in November to March, despite this being their winter months it is still pleasantly hot. It is about 20C in the winter months making it the perfect winter destination. It's also an excellent time for all outdoor activities including water-sports.
April to October can get incredible humid and can start hitting late 40C. This can be too hot for the majority of tourists however malls/stores and hotels are often air-conditioned so you don't have to burn up a sweat when shopping.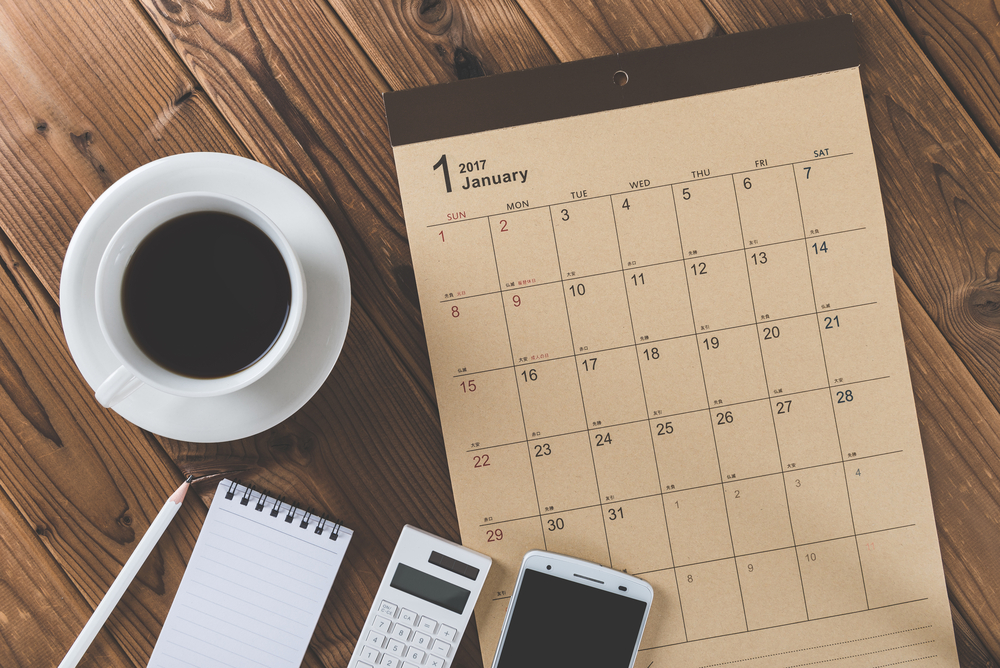 Holiday Prices to Dubai
Due to the winter months being popular for its weather, it means it is peak season so hotel rates and air fares will go up much more than if it was outside of this season. However, you can book well in advance to avoid any disappointment and enjoy early booking rates. You can expect around school holidays, bank holidays and weekends that prices will raise due to Dubai being seen as a few days destination. We recommend being flexible with dates so you can search for the cheapest dates possible – this is excellent if you are on a budget. If you are only stuck to one date you may be limited for choice.
There are plenty of cheap holidays to Dubai to enjoy and as long as you are prepared and book well-in advance, the peak season should not affect your decision too much of when to visit Dubai.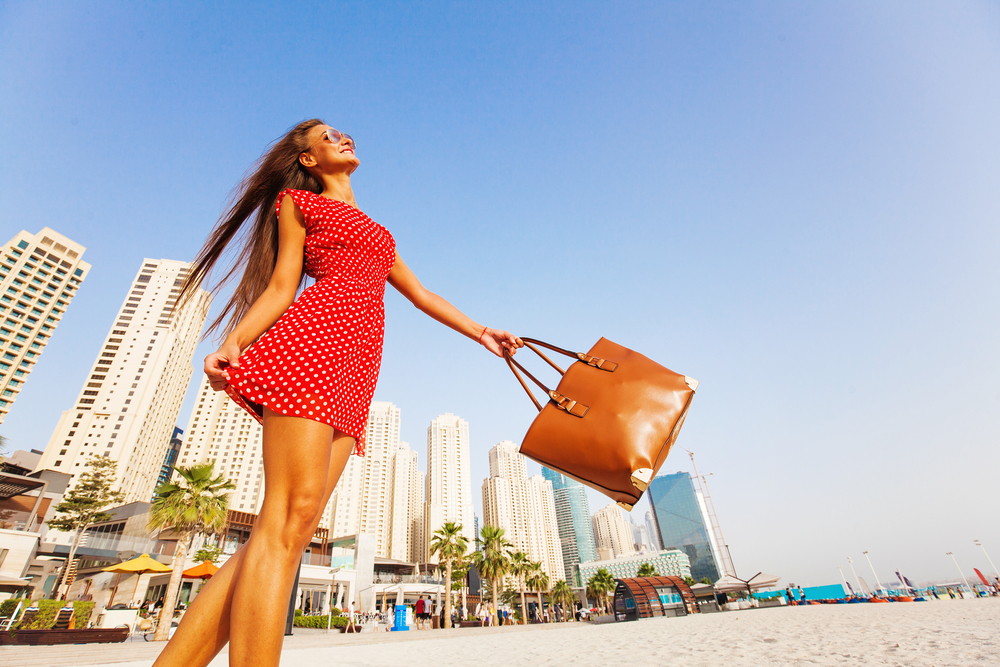 Shopping
Another huge factor affecting people's decision of when to visit a destination is specific events and things to see/do. Dubai is extremely popular for shopping with a variety of shopping malls with brilliant discounts available. If you're looking for the best time to visit Dubai for shopping, we recommend going January – February which is during the Dubai Shopping Festival where you will Dubai at its busiest.
Crowds
Naturally, you can expect Dubai to be busiest throughout its peak seasons and January – February will mean there will be plenty of crowds, so if you're looking to avoid the crowds you will be looking at going April – October. If you think you can bare the temperatures and stay in air-conditioning then it's the perfect chance. It's all dependent on when you wish to go!
The best time to visit Dubai in general is November to March, especially January to February if you want to enjoy some of the most famous shopping malls in the world. Just remember to book well in advance to avoid disappointment and get the cheapest price possible.