A retreat to Sri Lanka is perfect for animal lovers thanks to the country having ninety-one species of mammals including some of the rarest. Your holiday to Sri Lanka should absolutely involve discovering the wildlife both on-land and in-sea. Remember to take your cameras and keep your eyes peeled for some of the exciting wildlife in Sri Lanka.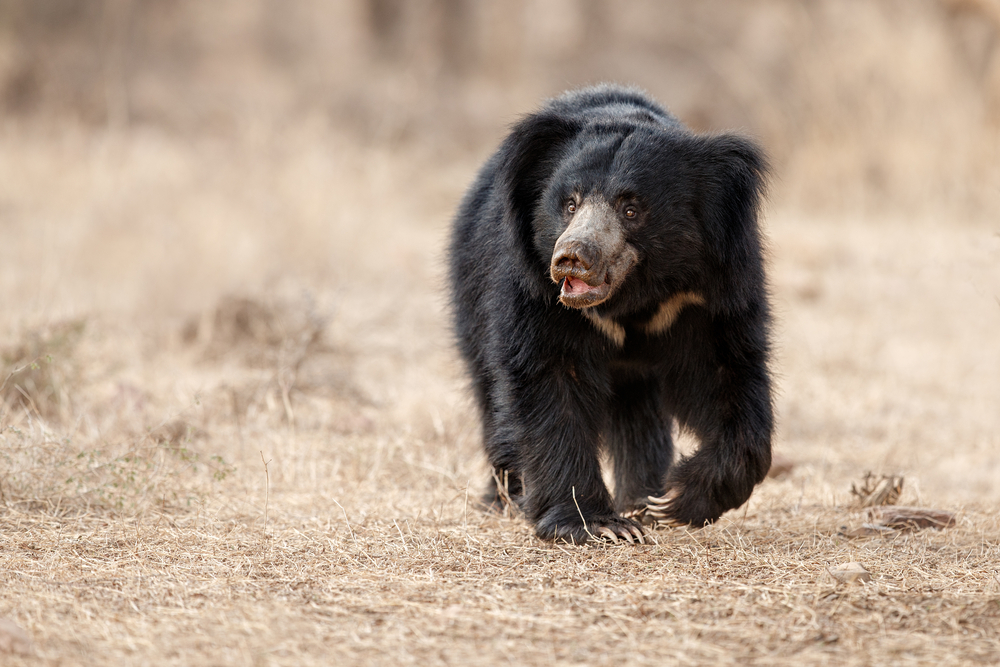 Sloth Bear
One of the cutest and difficult to spot in many nature parks are the sloth bear. They are scruffy yet equally as adorable in appearance and go around grunting and snorting in the midst of its daily tasks of breaking down branches of fruit and searching for its dinner. You will be more likely to spot the sloth bear in Palu seasons which is May to the end of June where they will come out more and look for small fruits. They are extremely adorable and it will certainly be a real delight and wonderful photo opportunity if you spot one.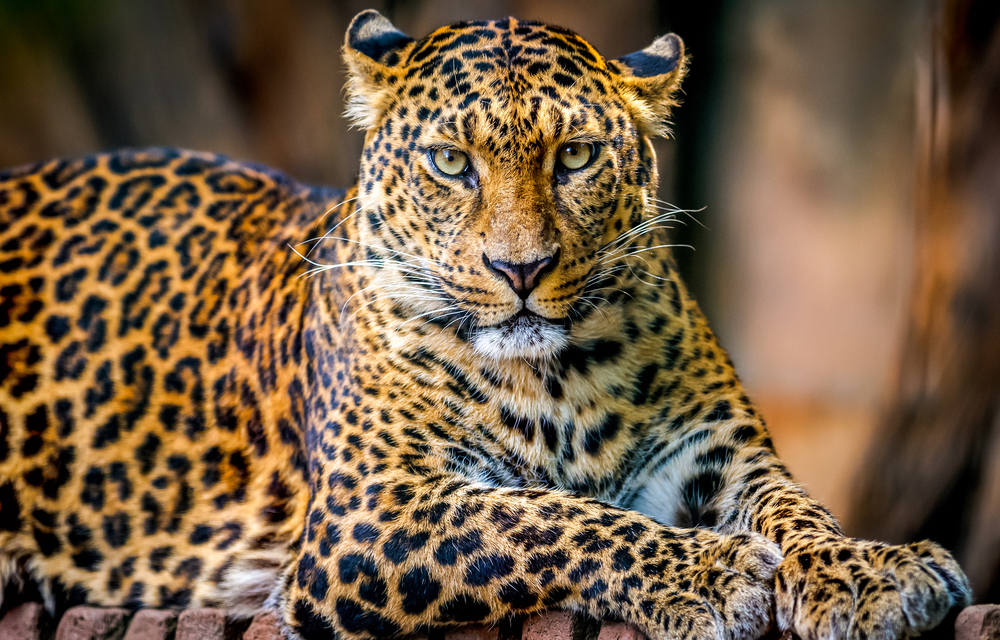 Leopard
One of the Sri Lankan National Parks has been awarded the title of the best place to see a leopard. Of course you'll want to keep your eyes peeled for this endangered species. The country is keen to keep this incredible mammal safe. There are safaris available which are led by expert game drives through some of Sri Lanka's most stunning national parks. They put the wildlife at the heart of their beliefs and the safaris will help ensure you see these incredible animals. Click here for more information.
Blue Whales
The marine life in Sri Lanka is truly incredible and for many, going whale watching is a bucket-list adventure. The best places in Sri Lanka to spot the blue whales is Mirissa, Kalpitya and Trincomalee  and this wonderful marine animal is certainly one to not miss out on. It is the largest animal known to have ever existed which is incredible but also endangered. You can sometimes see the majestic animal from land; however your best way of ensuring you see them is to book a whale watching tour. Click here for more info.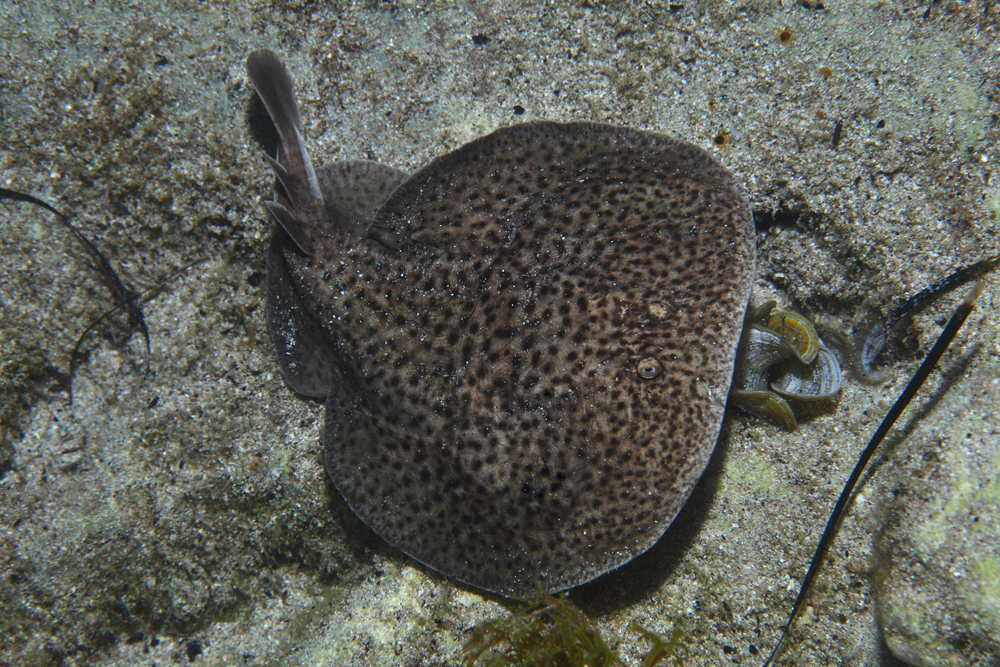 Marbled Electric Ray
Scuba Diving is huge in Sri Lanka, and it's really not hard to see why with so many colourful reefs dotted around the island. One particular Sri Lanka animal to look out for is the Marbled Electric Rays. They can grow up to 3-metres in length and are a truly wonderful animal that can be found in the deeps seas and reefs in the North West. An underwater camera would be perfect to capture these beautiful creatures.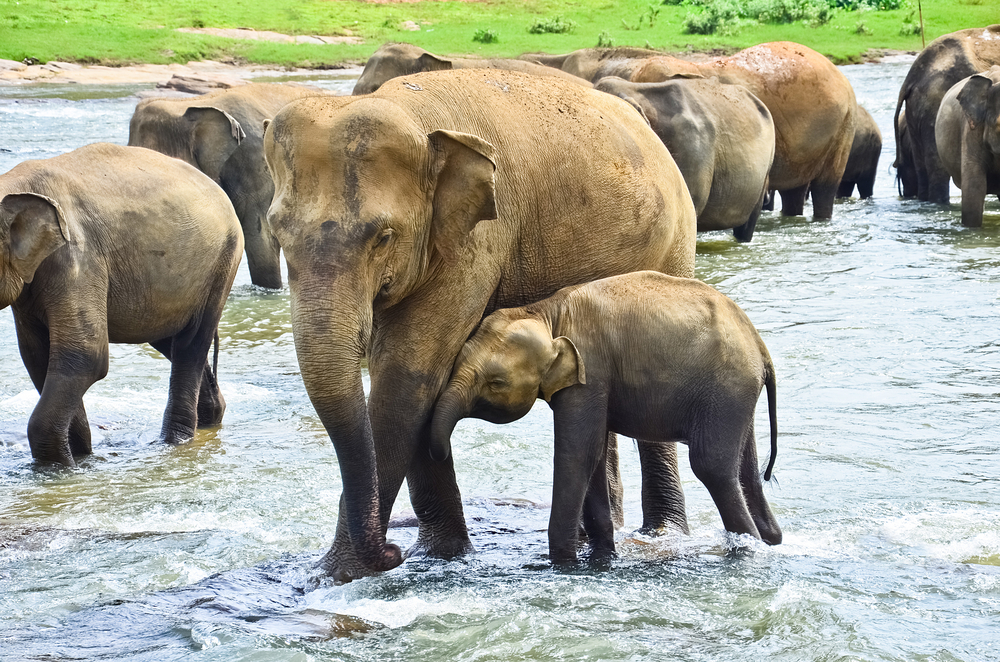 Sri Lankan Elephant
The Sri Lankan Elephant is not surprisingly native to Sri Lanka and the incredible species is threatened because of habitat loss making a sighting of these species more special. You can spot them in a variety of national parks including Wilpattu National Park and Yala National Park. This sub-species of elephant is so special that if you kill one you will receive the death penalty.
There is so much wildlife in Sri Lanka that you will be delightfully surprised when on your animal loving holiday. With many species being endangered too,  there are plenty of opportunities for you to learn more about their habitats and how to help protect them.