Florida is a fantastic destination for the adrenaline junkies out there, but what if you're looking for a different holiday in Florida? Animal lovers we hear you, Florida is jammed pack with so many fantastic zoos and it can be difficult to choose from the big selection. To make it easier, we've chosen a few of our favourite zoos in Florida that we are certain you and the family will enjoy while on holiday!
Central Florida Zoo and Botanical Gardens
The gates to Central Florida Zoo and Botanical Gardens first opened in 1923 with only a small selection of animals which had been donated by the local fire department. The Orlando zoo has expanded over the many years it has been open and now is home to more than 400 animals! With huge progression comes a great, fun day out for all the family. Around the park, you can take advantage of the educational opportunities from keeper chats and animal encounters so you are able to learn more about your favourite animals!
What is fantastic about this zoo is that they have teamed up with The Florida Fish and Wildlife Conservation Commission's Fish & Wildlife Research Institute and the Florida Museum of Natural History to ensure the animals are safe as possible as many of the species would be at greater risk in the wild.
Lowry Park Zoo
Lowry Park Zoo in Florida is a non-profit zoo which was voted no.1 Family Friendly Zoo in the US in 2009 and is continuously being recognised by the State of Florida as the centre for Florida wildlife conservation. This zoo has been open since 1957 and since has had several additions and expansions to make the zoo the family fun day out that it is today. The zoo has many areas including Asian Gardens, Florida Wildlife Center, Primate World and a small selection of rides for children, giving you plenty of things to explore.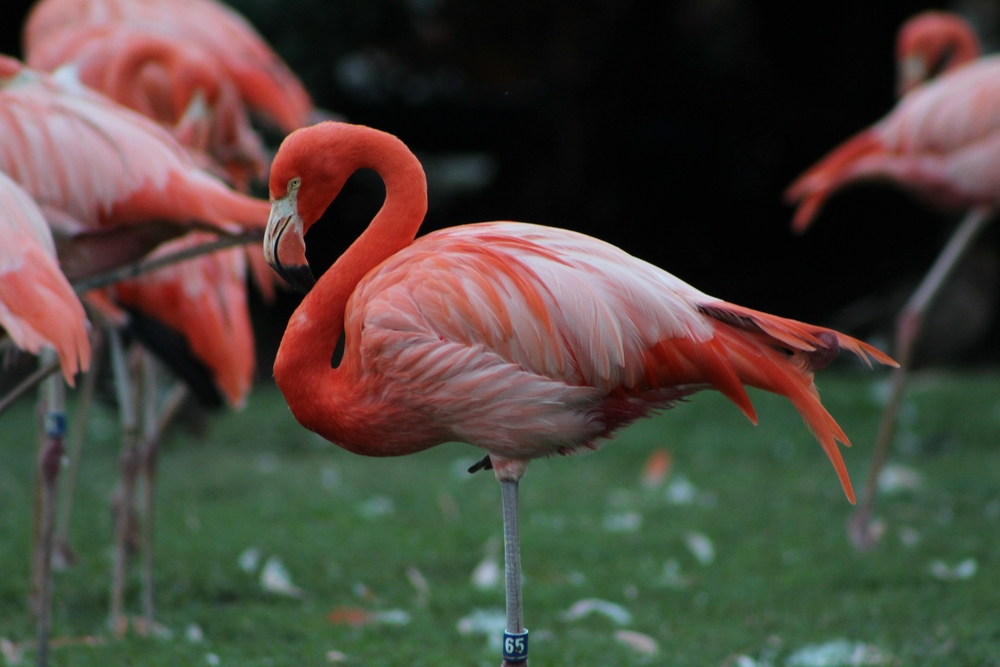 Zoo Miami
Miami Zoo is famous world-wide for being known as the largest and oldest zoological garden in Florida and the only tropical zoo in the United States. If that title isn't enough to persuade you to visit, then keep on reading. Within the Florida zoo are four main exhibit sections- Asia, Africa, Amazon and Beyond, and Australia. You will be able to see animals all around the world in one place.  With over 3,000 animals to go and see, Zoo Miami will be a fantastic day out for all to enjoy.
Jungle Island
Jungle Island is an interactive zoological park which was first founded in 1936 and was one of the first tourist attractions established in the Miami area. Until 2007, Jungle Island was previously known as Parrot Jungle. The zoo boasts an arena where visitors can encounter wildlife from all over the world. Jungle Island also offers fantastic interactions with the animals and unique experiences that will certainly be something to remember from your Florida trip. This zoo in Miami is great for a fun filled family day out!
These are only a few of our favourite so remember there are also many other zoos in Florida available that you can take the whole family. There's a lot more to Florida than theme parks that you will probably feel overwhelmed with choice – it's clear to see why Florida is growing as a tourist destination so quickly! What are you waiting for; the animals are calling your name!