A short break in New York can often be enough to see everything the city has to offer. But with only 3 days in the city, you might be worried that you won't be able to make the most of the city, however, we've got the ultimate itinerary for your weekend away. It's time to book your short break to New York and experience the bucket-list destination in just 3 days!
Before we dive in, it's worth noting we have only mentioned one place to eat for New York food, it's completely up to you where you eat and there are so many delicious places in the city we are sure you will be spoilt for choice.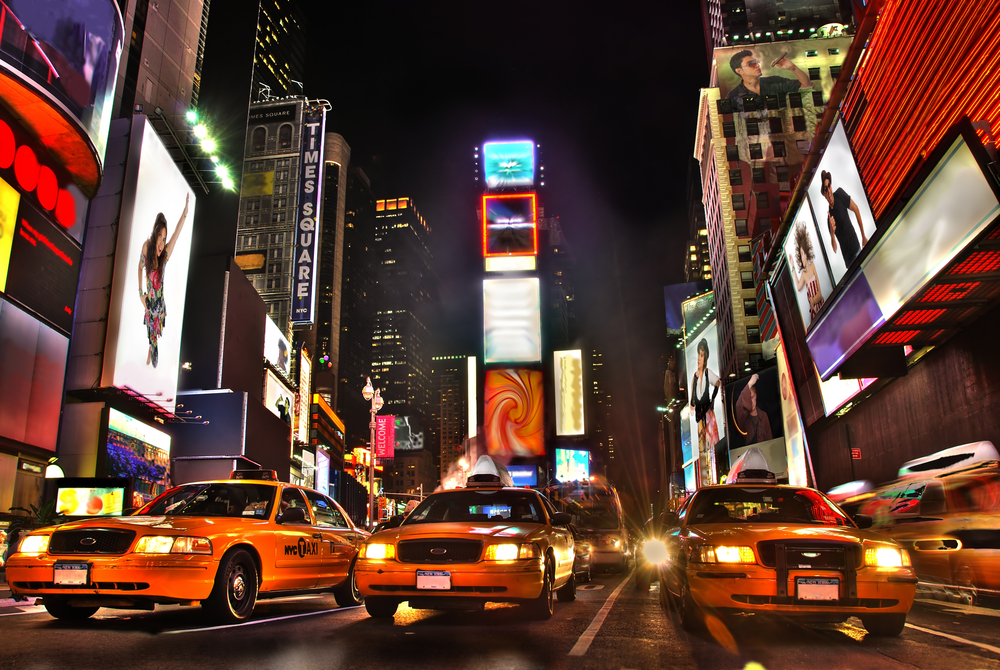 Day 1 in New York
So it's day 1 of your long weekend in New York, get up and early and have breakfast… you can get carried away in New York so remember to eat first thing in the morning to keep you fuelled for the day. Head to Times Square as it's a good base to start your day. Just a 20 minute walk away is the Empire State Building where you will have a beautiful view of the New York skyline. Nearby, there is a delicious restaurant called STATE Bar & Grill that we really recommend dining in.
Of course, spend as much time as you like here. Day 1 is a quiet day for sightseeing just in case you're tired from travelling. After you've finished here, you must see a Broadway Show so of course we have to include it on the New York itinerary.
After the Broadway Show, stick around in Times Square and watch it transform into the exciting chaotic area it becomes at night. There is an m&m's store which you can visit and buy some delicious sweets, but other than that with many popular retail shops in the area, let yourself shop until you drop!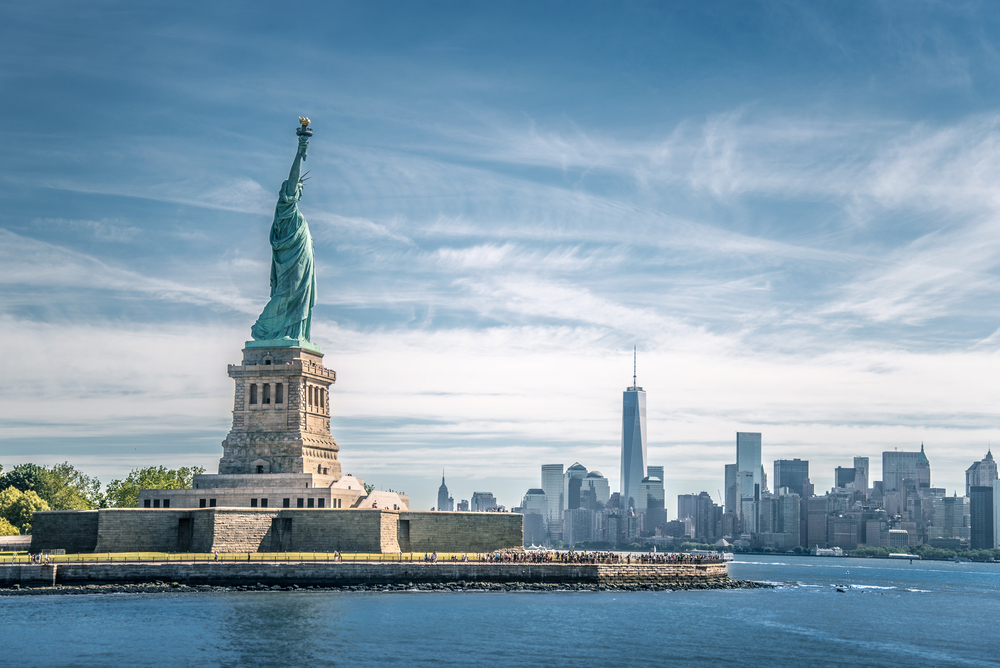 Day 2 in New York
Day 2 of your weekend in New York is going to be busy. Get up bright and early again and get a taxi to the 9/11 tribute centre, it's considerably quieter in the morning. Here we recommend sparing an hour or so to go round the 9/11 museum, it's very moving and dramatic but an absolute must when in the Big Apple. In the same area, you can visit the World Trade Centre which is an incredible building where you can go up to 100th floor and get a bird's eye view of New York.
Once you're done here, it's only a 5 minute walk away from where the Statue of Liberty picks you up so you should definitely see the most iconic lady of the city. On your return, Chinatown is a 15 minute walk away so you can grab some lunch here and enjoy a bit of China in New York. After lunch, head towards the Brooklyn Bridge and enjoy the beautiful views the famous bridge has to offer.
After Brooklyn Bridge, the rest of the day is up to you! With so much planned it might be a good idea to just head to a nice restaurant and have a relaxing evening.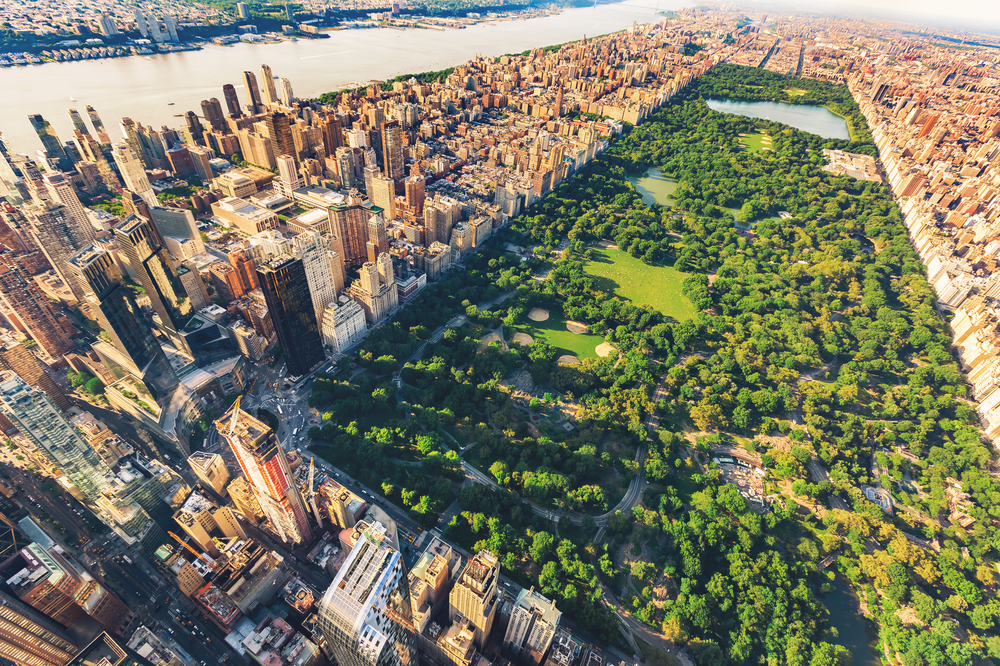 Day 3 in New York
On Day 3, we're going to head to the opposite end of New York that you spent day 3. First thing in the morning we recommend going to the Top of the Rock; the crowds are minimal and you will have a spectacular view of the Empire State Building and Central Park. After taking in the view, head to Central Park where you can visit the Central Park Zoo or just enjoy the beautiful park that is in the middle of hectic city.
Trump Tower is not too far from Central Park and once you get here, you will find some very luxurious shops including Tiffany's & Co. It's almost like the celebrity part of Manhattan. Once you've had a small shop, you could head to the Museum of Modern Art, which should be on everyone's short weekend break to New York's itinerary.
After this, just soak up being in the busy city. There are so many things to visit in New York and when you're only there for 3 days it can be overwhelming, but here we have Holiday Genie's ultimate itinerary so you don't miss a single thing!