Everyone loves good afternoon tea, especially the Brits and especially with you're in New York. If you're craving some of the best afternoon tea you might possible have, then New York is the place to be. Choose a package to New York and get ready to raise your pinkie in true tradition and sip on some delicious tea in New York.
Ritz-Carlton Central Park
Step inside pure luxury and elegance after a refreshing morning walk in Central Park and be ready for excellent New York afternoon tea at the Ritz-Carlton Central Park. Book in a reservation at the Star Lounge and you can enjoy some delicious pastries, small bites! If you're lucky enough to be in the Big Apple in December, the hotel puts on a wonderful Christmas-themed afternoon tea which is excellent for feeling in the festive spirit.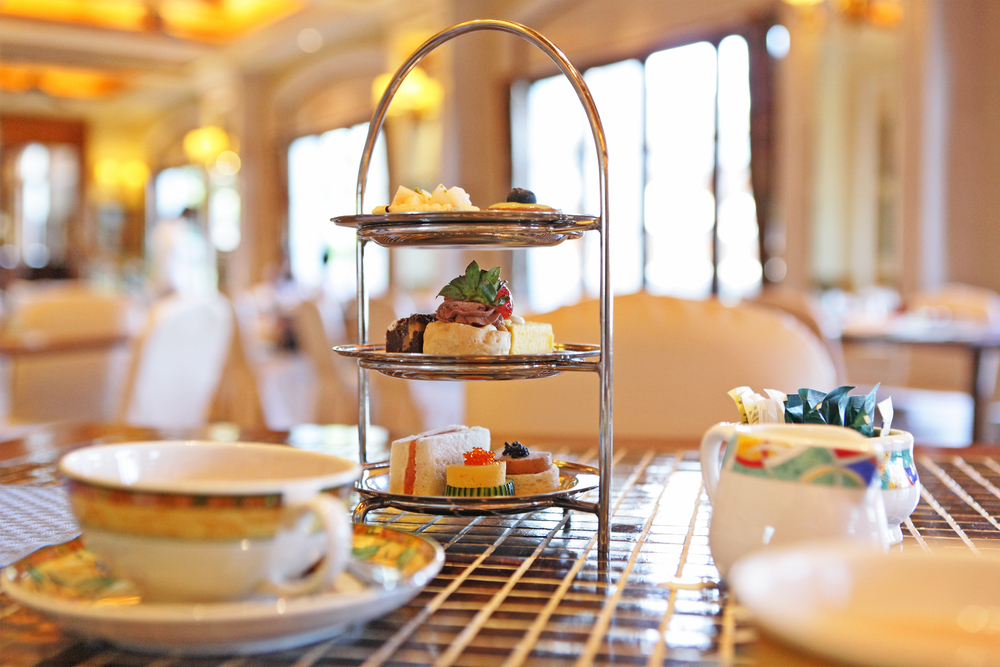 Bosie Tea Parlor
If you're looking for value for the best afternoon tea in New York, the Bosie Tea Parlor is the best option for you. You can pay $25 for a full afternoon tea where everything is housemade. Everything is perfectly photogenic and equally as a delicious. You can enjoy sandwiches, tea cakes, and a selection of the finest tea. It really is the best value afternoon teas in New York so don't miss this if you're on a budget. Find more information here.
Lady Mendl
Reservations are required at this extremely popular and different venue to get afternoon tea. Instead of all food being served on a three-tier setup it is served in individual course so the male servers and can bring all five courses to you while you sip on delicious tea. We recommend trying Lady M's signature crepe cake – it is delicious!
Tea & Sympathy
If you're looking for a true British afternoon tea experience in New York, head to Tea & Sympathy in Greenwich Village which serves some typical English favourites. With fine china, delicious sandwiches, scones and cakes available, you'll definitely want to double up this experience with the best breakfast in New York and dine here for breakfast too.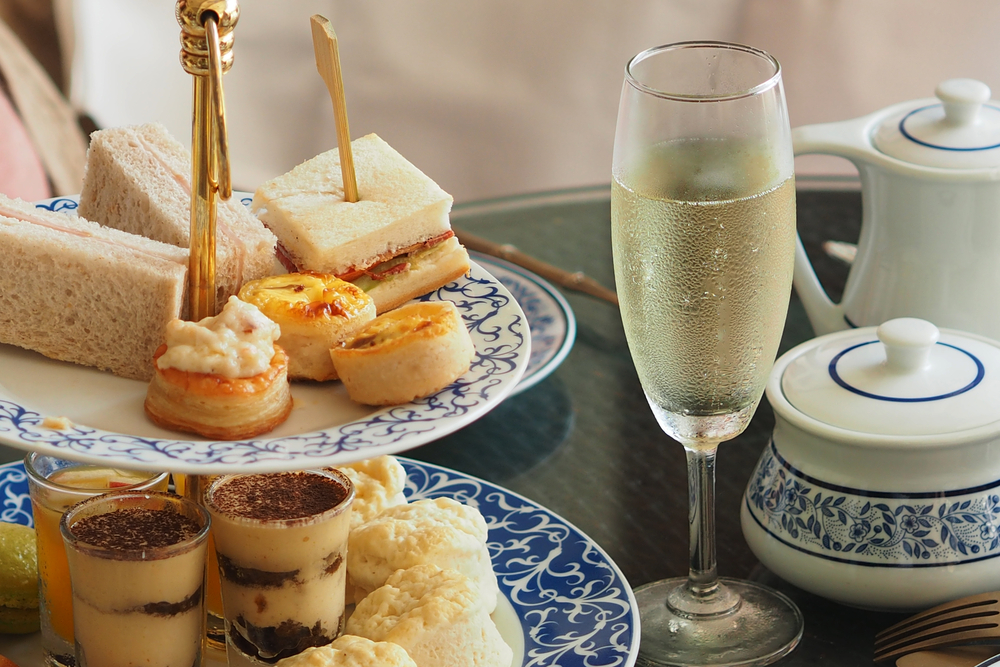 The Russian Tea Room
The Russian Tea Room is founded by the Russian Imperial Ballet and offers an over-indulgent afternoon tea menu! This beautifully decorated tea room has been a shining location in many films including "When Harry Met Sally" and has pop culture references all around. Whether you're gluten-free, vegetarian, or travelling with kids, they have a menu for every person.
Alice's Tea Cup
Open the door to a true wonderland where you can indulge in delicious teas, pastries, and cakes perfect for everyone. The mismatched furniture adds a very unique twist to this elegant afternoon tea experience and with a menu for kids, there's no reason why you should miss out. If you're looking to enjoy afternoon tea in New York with magical twist, Alice's Tea Cup is definitely the place to visit. Find more information here.
New York City doesn't have to all be about walking around and discovering the landmarks, when you could be discovering delicious treats with an American style. There will always be the perfect opportunity to enjoy afternoon tea in New York City!