In with the new and out with the old, it's time to start thinking about your 2018 holiday – but where is set to be the top destinations this year? We said last year that Dubai was going to be popular, and we jetted many of you off to the highly adored destination so we're back to give our predictions. But be warned, these destinations will make you want to book your trip to paradise immediately.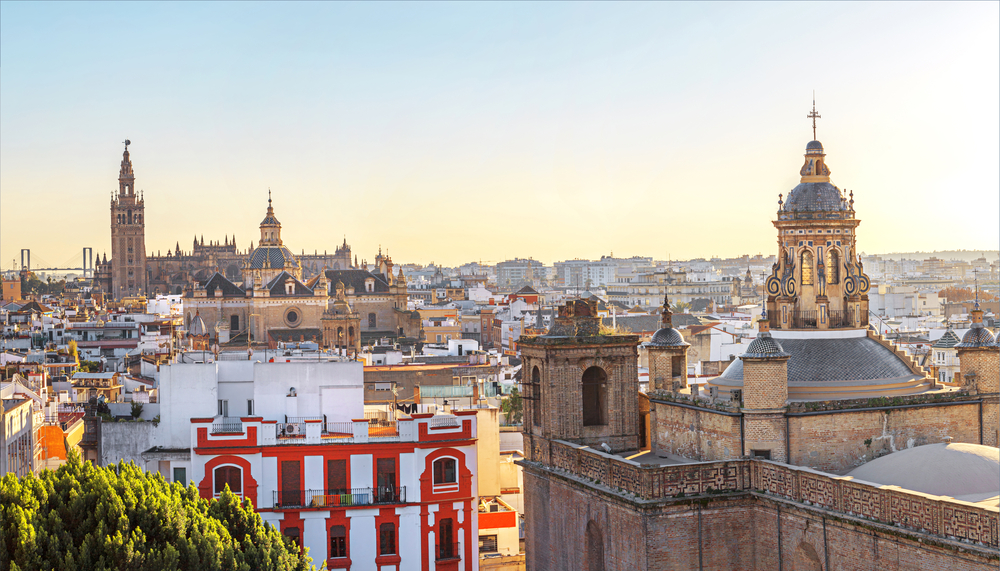 Seville, Spain
Over the past 10 years, Seville in Spain has grown to become an elegant and flamboyant city full of exciting culture. This spectacular destination is particularly famous for its flamenco and rich history that is has preserved over the years. With many annual festivities taking place, it is one of the top destinations to visit all year round with celebrations and many flocking the streets to join in. Read more about the wonderful city here.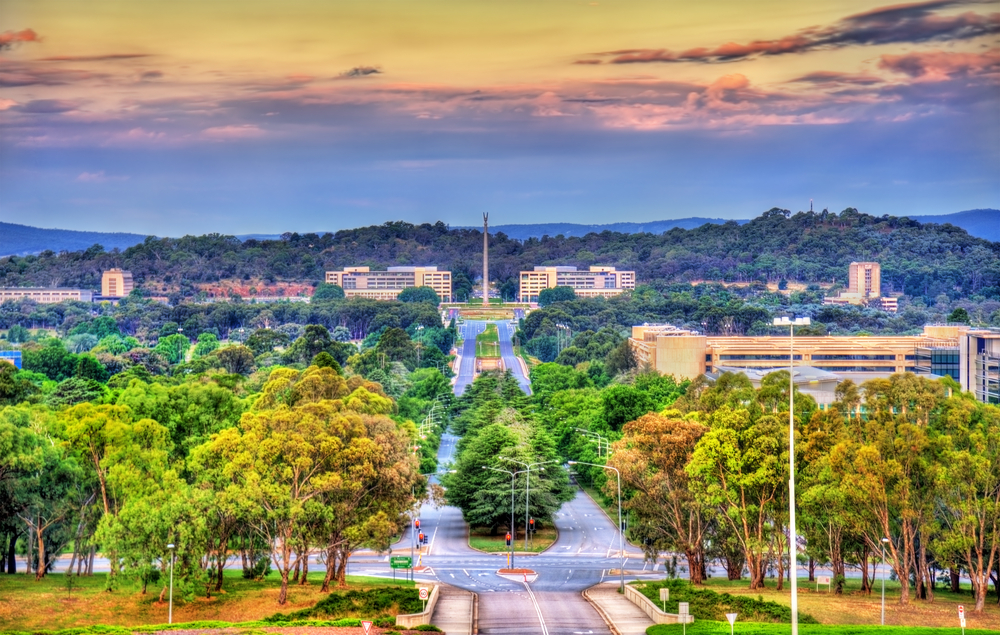 Canberra, Australia
Often overlooked by the major cities, Canberra is charming city that has a lot to offer despite being very small. Being the capital of the country, it offers national treasures round every corner including the empowering Australian War Memorial which offers an insight into the wars that took place many years ago. As well as the tributes and powerful landmarks, Canberra is surrounded by nature parks making it extremely easy to come across an outdoor experience and a beautiful view. It is charming many travellers and Holiday Genie believe it will be one of the best holiday destinations in 2018.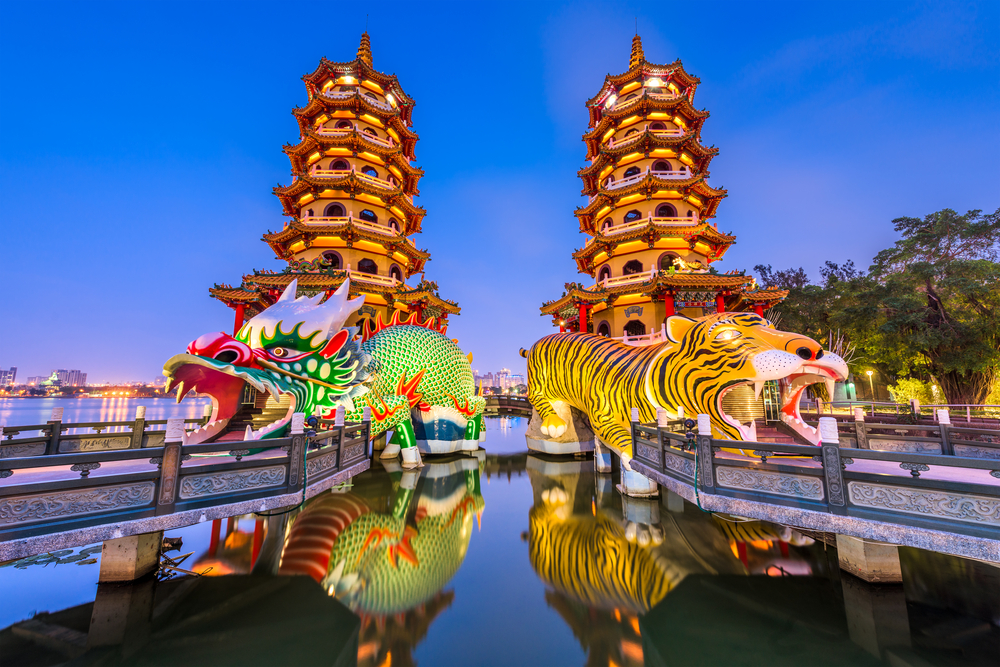 Kaohsiung, Taiwan
For experimental architecture and a strong cultural and musical personality, Kaohsiung in Taiwan is the top destination for your 2018 holiday. It's sleek and modern transport links you to all the immediate landmarks you may wish to visit including the 'Eye of the Mountain' skywalk. It's incredibly popular thanks to its variety of parks featuring walking paths, quirky cafes and delicious night-markets. Find out more about this beautiful destination here.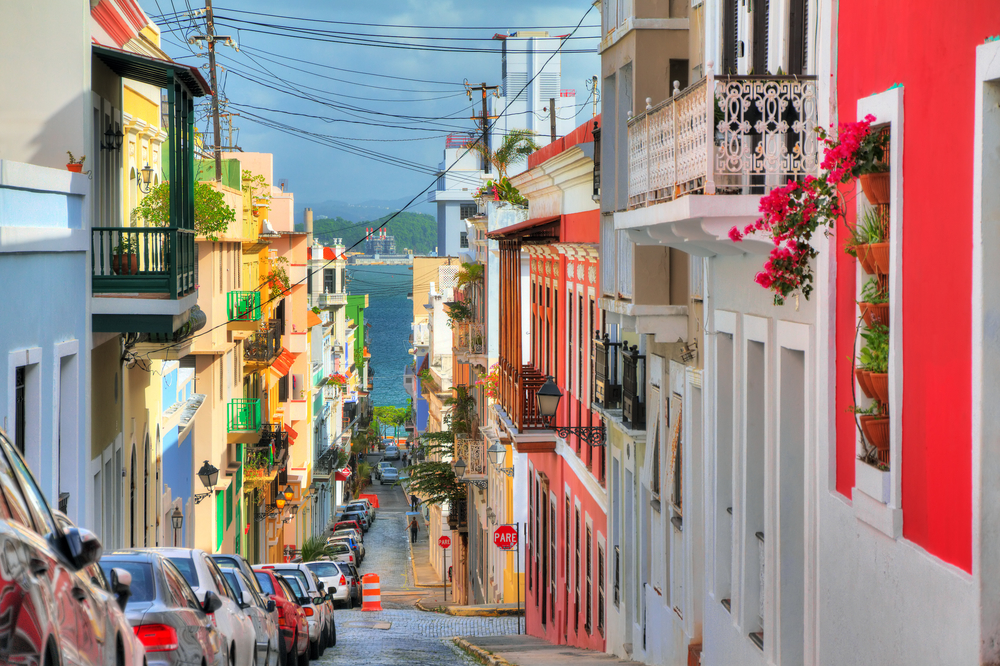 San Juan, Puerto Rico
Discover where old meets new in San Juan, Puerto Rico for your 2018 holiday and be amazed the blend of modern urban villages and the preserved culture. Get caught up in the architectural history and shopping in Old San Juan, or discover beach paradise on Isla Verde where water-sports are extremely popular. The colourful city has plenty to offer, and the friendly locals will be sure to welcome you with open arms.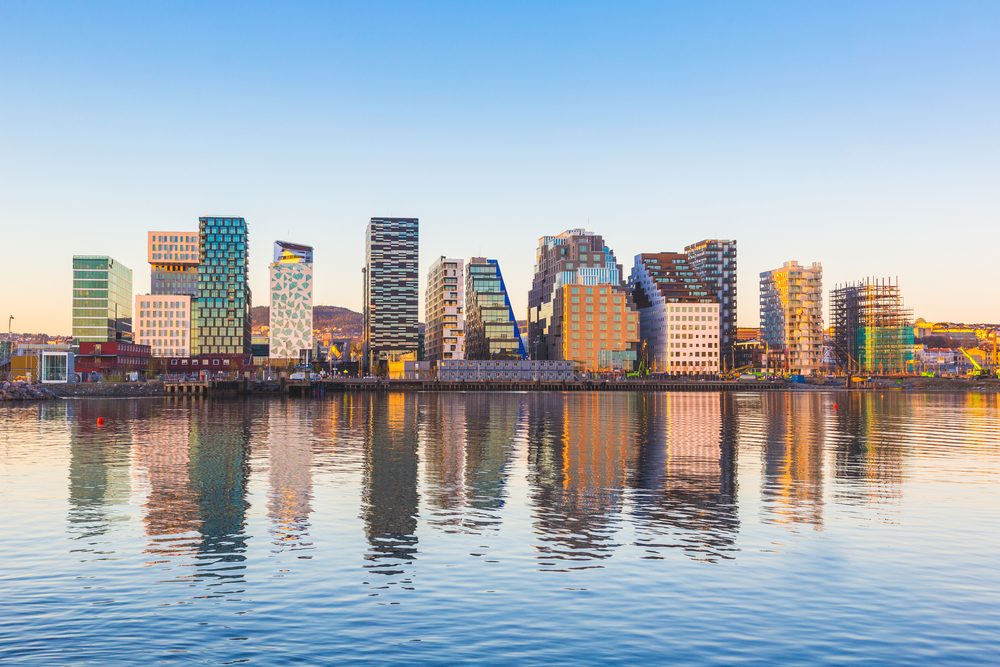 Oslo, Norway
Oslo in Norway continues to be modern and very stylish and for 2018 the city will only get better. Norway's highly adored King and Queen will be celebrating their 50th year of marriage, so you can expect that this destination will be one of the best to visit in 2018 with festivities happening all year round. With culinary and cultural delights waiting, this spectacular city is pulling all the stops out for 2018.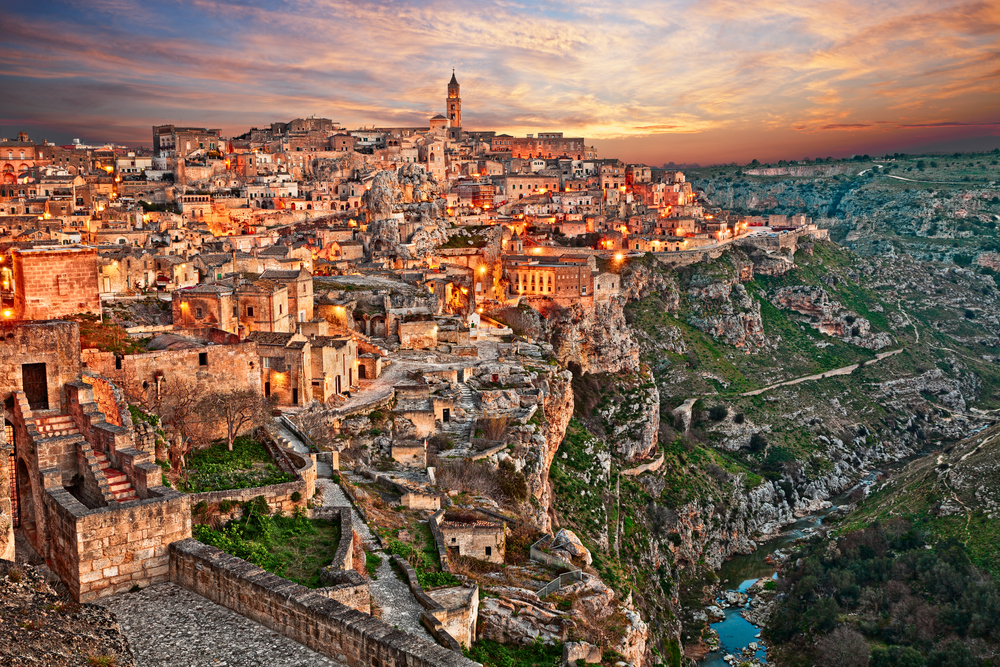 Matera, Italy
Over the years, Italy has been popular for discovering off-the-beaten-path cities and Matera is no exception for 2018. The small town lies within a canyon and continues to be preserved from dates as late as the 13th century. The amount of history that is available to discover here is immense, and stopping off for food will be one of your favourite things in this Italian city. With natural caves covered in limestone and delicious offerings, Matera is set to be one of the best destinations to visit in 2018.
Feeling inspired yet? The world is your oyster and these are only a few of our predictions for upcoming destinations, and you wouldn't want to miss out. Find even more travel advice and ideas for your next trip over on Holiday Genie's Twitter Page.