Sometimes it's best to ditch the tourist areas and explore where the locals live. You'll discover a totally different atmosphere and you'll come across some true delights that many tourists won't. New York City is full of small districts and neighbourhoods that you can discover, and each one has a personality of its own. The Big Apple is a big city so we've recommended the best neighbourhoods in New York for your next city break. Looks like it's time to discover New York City!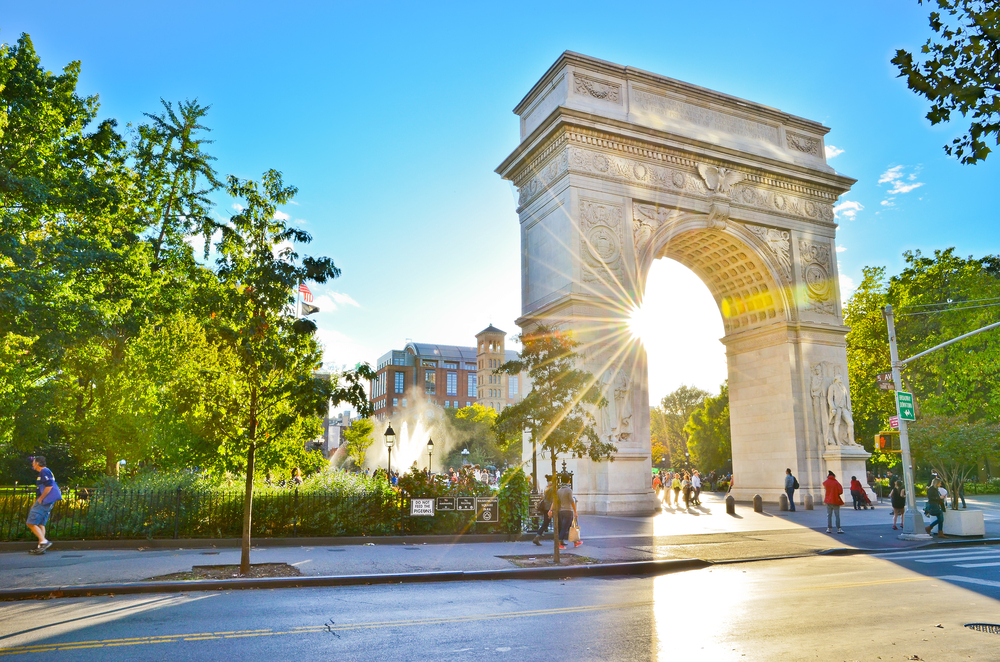 Greenwich Village
Head to New York's bohemian and artist capital, Greenwich Village, and explore the unique atmosphere and quirky attractions in this elegant neighbourhood. This village represents what the Big Apple was like in the 1960s with a contemporary touch. Right at the heart of this New York neighbourhood is the Washington Square Park where many locals gather to celebrate their talents. It's also known for its LGBT-friendly vibe! You can find other quirky restaurants and bars to enjoy including some fantastic comedy clubs that you can't miss.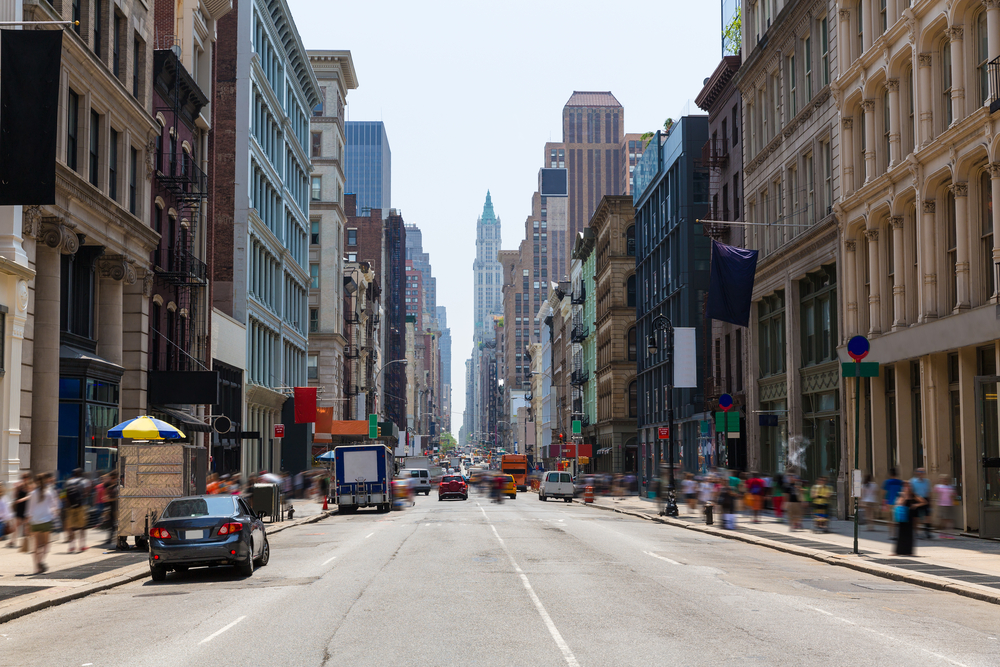 Soho
You'll know you've reached Soho when you can feel and hear the energetic streets! This is one of the best neighbourhoods in New York because of its eccentric bars, clubs and elegant boutiques. You can find the fashionistas here with many high-end and expensive brands being located here. The nightlife is wild and you can expect many celebrities to be flocking here to enjoy some of the trendy and chic clubs. Pegu Club is one of the top-rated cocktail bars in Soho that you really can't miss.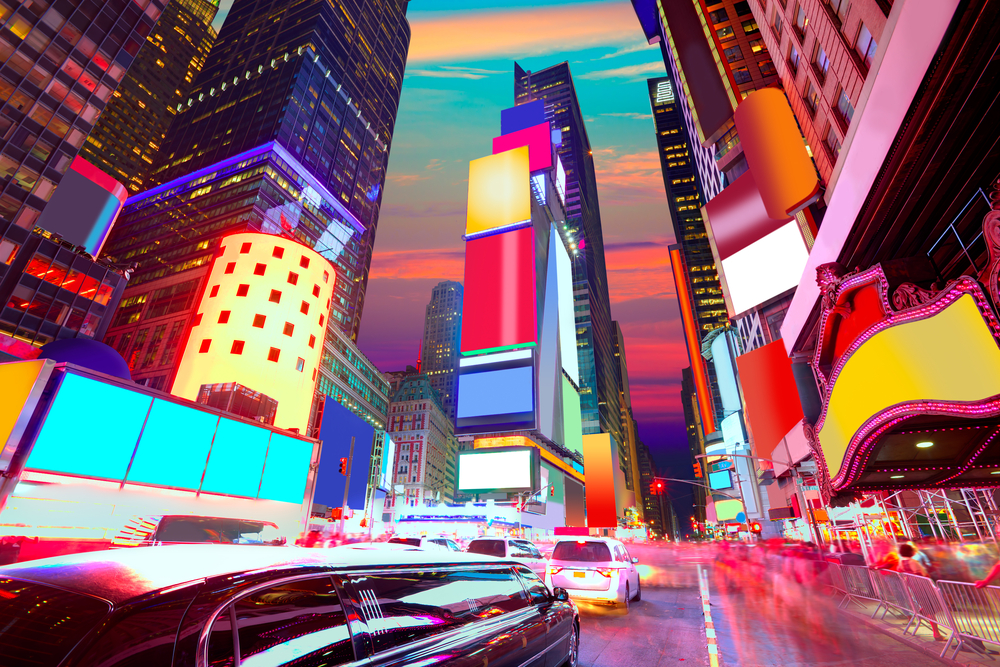 Times Square
Okay, so we know this is one of the main tourist neighbourhoods in New York, but where else can you find so many fun things to do in New York within steps of each other? Known as the shopping heaven, Times Square is an incredibly popular area in the Big Apple because of the wild and lively atmosphere. With street performers, unreal discounts and some delicious places to eat like a New Yorker, Times Square is a must on everyone's itinerary.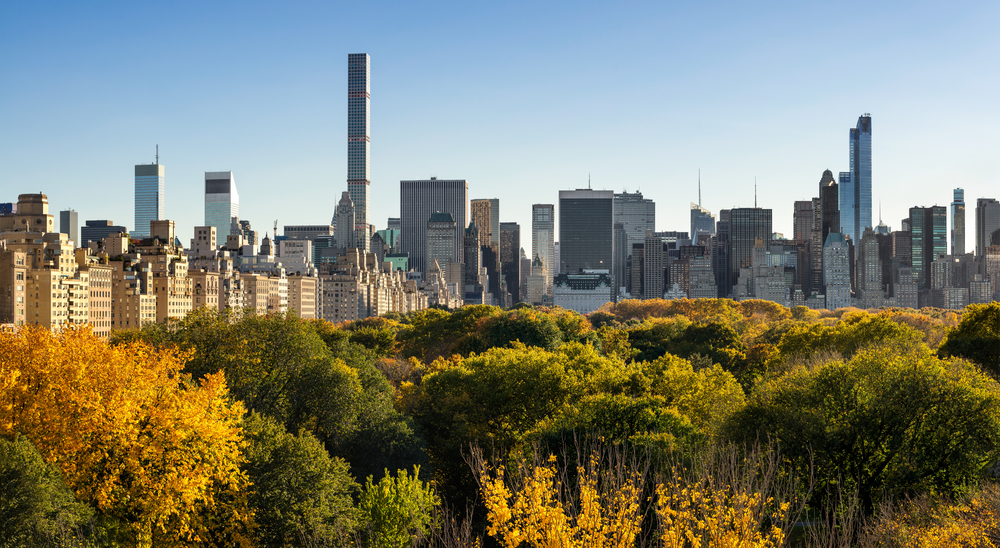 Upper East Side
Step into another city on the Upper East Side. For the socialites, this is one of the best neighbourhoods in New York that you have to visit. Known for its "mums that lunch" vibe, deluxe shops and luxury atmosphere, the Upper East Side really does contrast other villages in the Big Apple. You have to stop off and have lunch, just to see how the ultra-rich live their lives on a day to day basis. Find some delicious lunch venues in the Upper East Side here!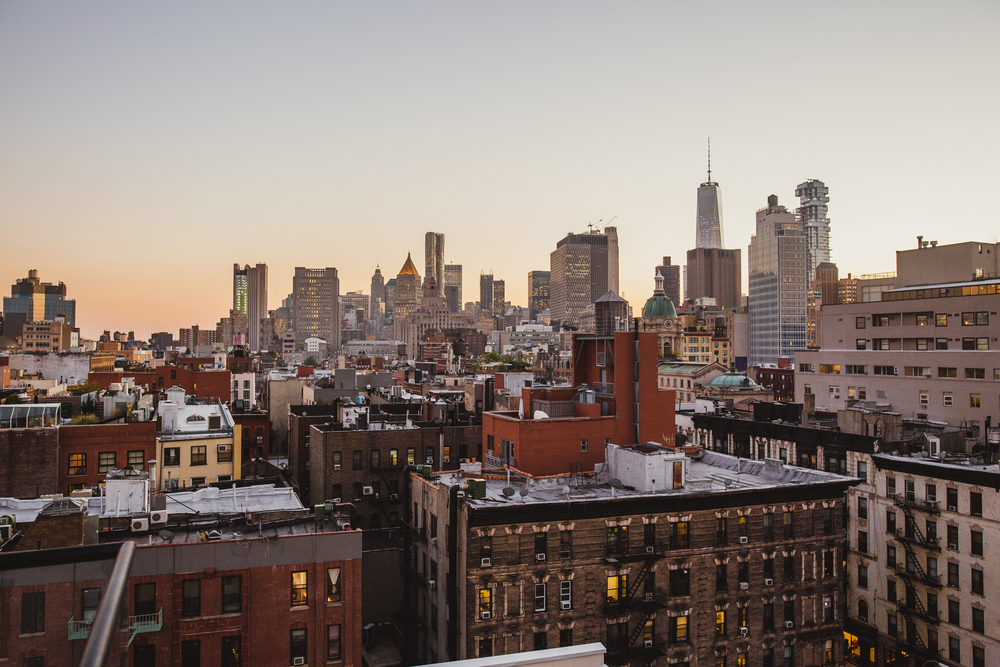 Tribeca
Most famous for hosting the Tribeca Film Festival, this New York neighbourhood is a real urban delight with many celebrities choosing to live there. What used to be abandoned warehouses and factories have since been renovated to million dollar apartments and localized businesses. The old industrial buildings really show how much New York has developed as a city, but what lies within these buildings is for your discovery. Being close to the Hudson River Park too, it's a great place to take some scenic pictures for Instagram and admire the view.
Wandering around the Big Apple on your next adventure will certainly lead you to some interesting spots. Each neighbourhood in New York has its own quirky and unique personality which you can't miss out on discovering for yourself. So pack your walking shoes because the city is waiting.