It boasts picturesque views in winter and warm breezes in the summer, perfect for a stroll around Central Park, but when is the best time to visit New York? Ask anyone you know who has visited and they will probably tell you completely different times of the year. There is no real right or wrong time to visit the bustling city; whenever you go you are guaranteed a fun time, now that we can promise you. However to help you decide, we've put together our recommended months of when to visit NYC. Which times of the year are you booking your city break to New York for?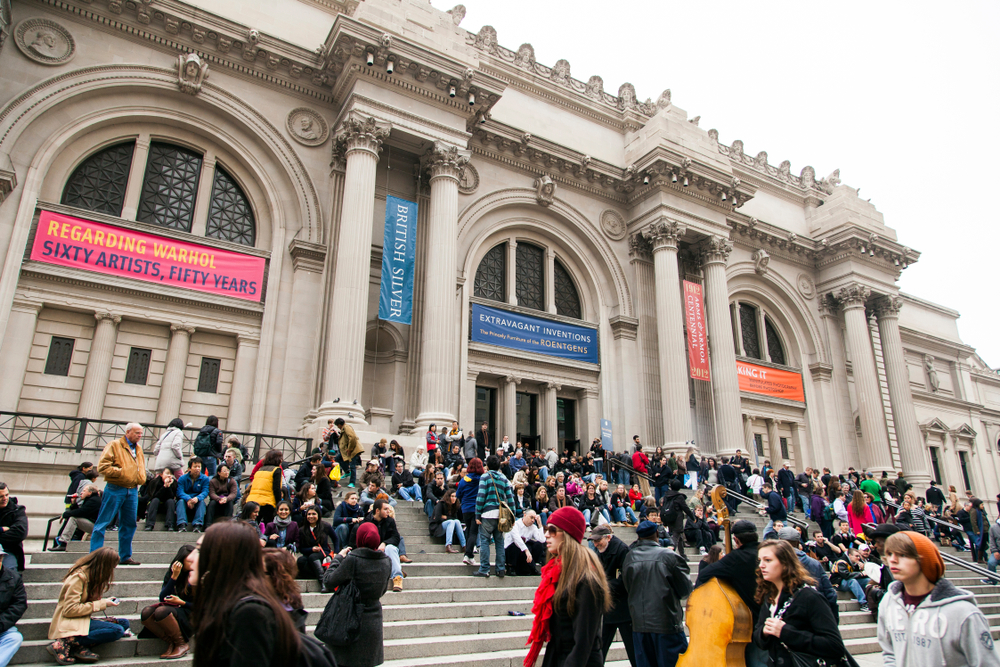 January to February
This is the perfect time if you are looking to avoid crowds. These deep winter months can often be very cold and sometimes even filled with snow so the streets are usually quiet. With the chances of snow, you may be able to catch a glimpse of a winter wonderland! Visiting New York during this time gives you the best possible chance to see the beautiful sights in the city without being bombarded with tourists. With tourism being low in these times, if you have a passion for museums and galleries, you'll find that the queues are often a lot shorter so you can see more special exhibitions which could prove impossible during the summer months. Broadway shows can often be easier to get tickets for in these months, too. Perfect if you are looking to see a show or two!
March to May
Did someone say shopping? April and May are great months to unleash your inner shopaholic in New York as the stores begin their spring sales. We all know that New York is one of the shopping capitals of the world so you may as well take advantage of this. Head to the famous department store Macy's and international tourists can receive up to 10% off by just flashing your passport! The weather during this time is pleasant with the sun shining but a breeze, particularly in March. It does mean that you are able to explore the Big Apple without getting far too hot or so cold that you've got to grab a coffee every five minutes.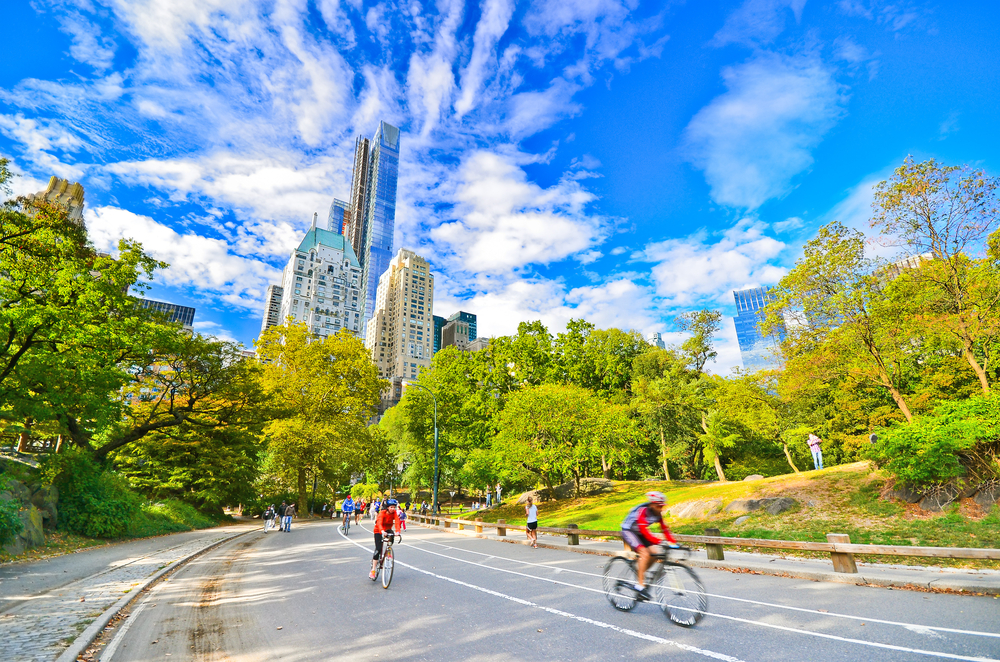 June to August
If you are travelling as a family, the summer months are the best times to visit and summer in New York does not disappoint. Restaurants are surprisingly easy to book into, especially on weekends. The city offers a lot of excitement for those travelling as a family with kids. Central Park in the summer is a beautiful sight to capture. There are a lot of outdoor activities including bike rentals, playgrounds, boating lakes and outdoor movies which can be found in Central Park. Although this time can be very busy, you are guaranteed an action-packed family fun holiday.
September to October
From the end of the summer months heading into autumn, the weather from September to October really can be a mixed bag. October is great for Museums as summer special exhibitions will be coming to an end so crowds would have died down. As well as this, Broadway Week held in September is great if you love watching the shows. Broadway Week offers 2-for-1 tickets to over twenty of Broadway's popular shows. A trip to New York isn't complete without seeing one!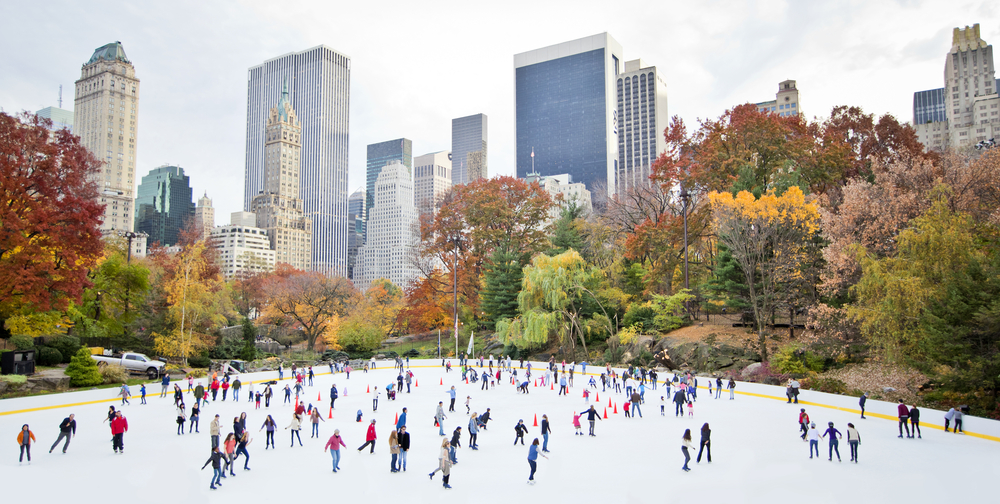 November to December
We've seen it in the movies but the festive season in New York really is something else. This time of year is perfect for last minute Christmas gifts and even better, sales usually hit shops around this time of year. This time is also great for seeing some of the best holiday displays. Americans celebrate Thanksgiving in late November with the build up to this being very exciting. Head to New York at this time of year and get to see the iconic Rockefeller Center Christmas Tree and have a go on the ice rink too.
We hope this helps you decide when is best to visit New York! If you have already booked your trip or need help putting an itinerary together, Holiday Genie has a guide to fun things in New York and top neighbourhoods to visit. Let us know what time of year you like visiting New York over on our Facebook and Twitter page!