So you've got your holiday in New York with Holiday Genie all booked, and you might be looking at some of the things to do in the fantastic city. Empire State Building, Top of the Rock, Statue of Liberty… but have you thought about seeing shows in Broadway? Watching a Broadway show is on many travellers' bucket-lists, and it's no wonder why. With a variety of shows and performances taking place throughout the year, you'll be spoilt for choice. We've shortlisted all of the shows to make the best Broadway shows that you should definitely consider watching.
The Lion King
The famous Disney film has been transformed into an unforgettable Broadway show, and continues to be a favourite for man. The director-designer Julie Taymor has beautifully captured the storyline and will make you feel as if you're in the show. With wonderful attention to detail on the costumes, goose bump-worthy music and brilliant acting; it'll all combine to be a true delight to watch! Find our more information about The Lion King here.
1984
1984 is a powerful and moving show in Broadway depicts the tale of the terrorist movement that took place at the end of WW2. We don't want to spoil the gripping and scary plot, but you can find more detail about this exciting show here. It is an excellent show for those who love to be on the edge of your seat, and you'll love the intensity of the performance – it is unlike any other show.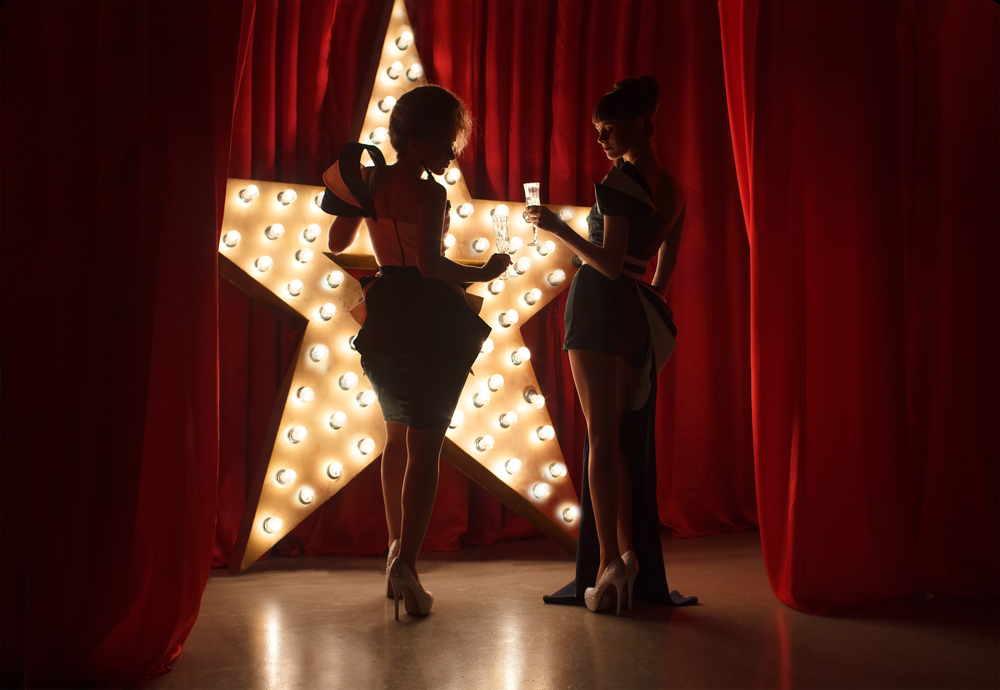 Waitress
Still wondering what to see in Broadway? The light-hearted show, Waitress is the next big musical you can't miss. Sara Barailles may be great at making pies, but everything her life is taking a downhill slide. Again we don't wish to spoil the plot, but her frisky pop music perfectly complements the failures in her life. Watch her clamber her way to resurrect what's gone wrong in the light-hearted musical.
Cats
The worldwide famous production Cats is continuing to be one of the best shows in Broadway to see when visiting New York City. The whole family will be sure to fall in love with adorable feline friend. The show is full of impressive set designs, flamboyant costumes and spectacular dance moves that will be sure to get everyone humming along. It'll be a Broadway Show you'll always remember!
Charlie and the Chocolate Factory
Since breaking records on London's West End, the top Broadway show Charlie and the Chocolate Factory has been welcomed to the Big Apple. The loveable adaption of Roald Dahl's famous book will immerse you into a colourful and spectacular show. This is another great option for all the family where mystery meets Willy Wonka… you'll definitely be craving chocolate after!
Do you have a trip to NYC coming up soon? Click here for a list of all the current Broadway Shows and you simply can't bypass them. The exciting productions will leave long-lasting memories for all the family and offers an excellent opportunity to get away from the busy streets of New York.
Save